Strategy
An Integrated Model: How "AITi" Moves Forward From Tiedemann-Alvarium Merger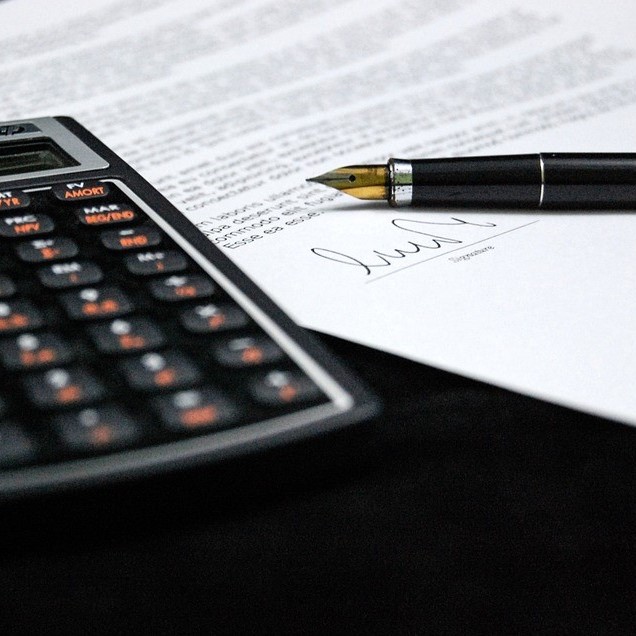 One of the top figures at the merged MFO business said the merger of the two is a full integration – the firm isn't interested in just buying businesses and leaving them largely alone.
Mergers between multi-family offices have been few and far between, particularly when these marriages cut across national borders. But the chore of integrating MFOs into a new organization with real international clout is worth it if done correctly, one firm argues.
At the start of January, US-headquartered Tiedemann and London-based Alvarium tied the knot after what had been a long completion period –affected by the pandemic – and now that those firms have come together, they're under the new brand of AlTi. This is a business with a combined $60 billion of assets, and a global footprint and international client base to match.
AlTi is planning to expand its reach in regions such as the Middle East and Southeast Asia, while extending its existing footprint in North America and Europe, Robert Weeber, president of International Wealth Management at AlTi, told this publication in an interview.
The merger of the two is a full integration and the firm isn't interested in just buying businesses and leaving them largely alone, he said. "We are not interested in standalone businesses but rather those that seek the benefits of being part of a larger whole."
"The secret sauce of our business is international collaboration," Weeber said, adding that the international dimension can be seen in how, in the US, for example, 90 per cent of clients are covered by more than one office.
"Ours is a true ultra-high net worth and holistic multi-family office offering and we need a critical mass of assets to use full services. AlTi can take the mantle for our global reach," he said.
Clients typically are those with between $50 million and $500 million in assets. In some cases, a client will be someone who has thought about creating a single-family office but realised that they either do not want the administrative burden, can't attract and retain the talent or aren't sufficiently large enough to justify that step.
"A growing part of our new business, particularly in the US and Europe, is where clients will say `I'm thinking of starting a single-family office' and we have a consultative process…we can, for example, help set up asset allocation, review their service providers and identify where we can help plug the gaps."
"For the most part we charge only a basis point fee on assets under management," he said.