Financial Results
Private Equity Big-Hitter KKR Posts Q3 Loss, But Fee-Based Earnings Rise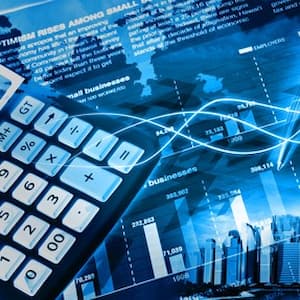 On one side of the ledger, expenses fell, and fee-based earnings grew. A slide in total investment income appeared to do much of the damage to the bottom line, however, and KKR notched up a loss in the third quarter.
Kohlberg Kravis Roberts, aka KKR, one of the world's most prominent private equity and alternative investments houses, has reported a net loss of $91.6 million in the three months to end-September, against a net income figure of $1.141 billion.
Costs fell sharply on a year ago, but the fall in total investment income was dramatic and did damage to KKR's bottom line. Total investment income slid to $23.9 million in Q3, from $2.62 billion a year before, the group said in a statement.
More positively, KKR said fee-based earnings rose 2 per cent year-on-year to $542 million in Q3 2022.
Asset management revenues cratered to $101.07 million from $2.245 billion a year before.
Expenses fell to $1.934 billion, down from $3.185 billion.
Assets under management stood at $496 billion, up 8 per cent on a year ago. Fee-paying assets rose 14 per cent on a year ago to $398 billion.