M and A
Wescott Agrees To Buy Wealth Manager APS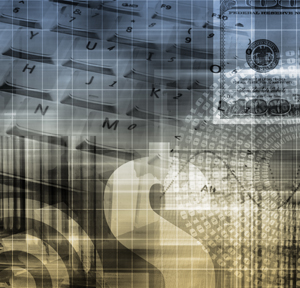 The deal will, when completed, take total assets under management to $3.5 billion. The transaction is an example of a busy time in the North American wealth M&A narrative.
Wescott Financial Advisory Group, the wealth manager, has agreed to buy Asset Planning Services.
The financial terms were not disclosed.
Most of APS's clients are existing and retired Merck executives and other senior figures in the pharmaceutical industry. APS manages $800 million in assets, which means that the deal will take Wescott's total AuM to $3.5 billion when the transaction is completed. It is expected to close in the fourth quarter of 2021.
"APS joining our strategic enterprise brings to the forefront the growing importance of options for firms as they search for a platform company that offers attractive alternatives to some of the larger acquirers," Grant Rawdin, Wescott founder and CEO, said.
The transaction comes amid continued busy M&A activity in the North American wealth sector, driven by a desire for economies of scale to handle rising client demands and regulatory burdens, as well as by a desire for firms' owners who are nearing retirement to move on. Already, more than 200 such deals across the US have been made, according to DeVoe & Co, an investment bank and advisory firm in the space.
"While the RIA industry has experienced significant consolidation over the past few years, firms like APS are looking for a partner who will offer them the scale, infrastructure, professional management, technology, institutional knowledge and benefits they need, while also giving them the opportunity to remain an influential voice within a combined firm. Wescott was able to offer APS a combination of liquidity and continued participation in the growth of our entrepreneurial enterprise," Rawdin said.
Wescott was founded in 1987 and has built a customized digital and financial planning platform (myWescottVault®, Entrada®, PerfectScore®; Wescott Trust Services).