Strategy
Robo-Advisor Deepens, Expands TD Bank's Wealth Prowess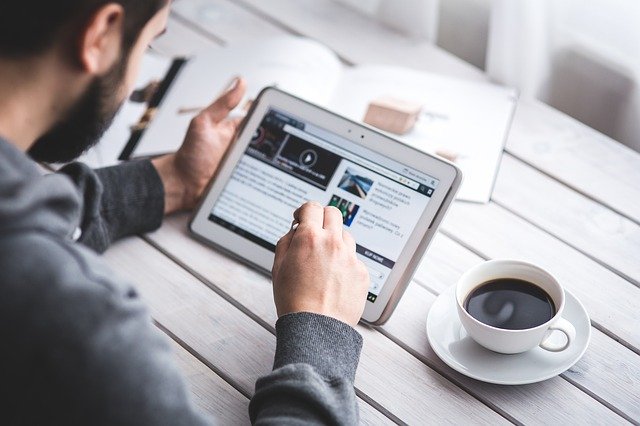 The US banking group, present on the ground from Maine to Florida, talked about a robo-advisor offering that it says will run alongside its existing wealth management business.
TD Bank, one of the 10 largest banks in the US, has given more details on its new robo-advisor offering that was launched earlier this week. The advice capabilities of TD Automated Investing, and hybrid advisor, TD Automated Investing Plus run alongside existing wealth offerings for high net worth clients, it told Family Wealth Report.
"This new offering is available to all clients regardless of their existing affiliation with TD," Kenneth Thompson, head of US wealth shared services, TD Wealth, said.
The offerings provide clients with access to TD Strategic Portfolios – seven globally diversified portfolios of exchange-traded funds and mutual funds designed by TD Wealth's investment professionals. TD Automated Investing Plus offers the same features as TD Automated Investing, with additional access to a centralized advisory team to assist with building a personalized financial plan and ongoing advice. It requires a minimum of $25,000 with an annual advisory fee of 0.60 per cent with a $250 minimum.
Asked how the new offerings fit into a client segmentation policy, Thompson said: "We are committed to delivering capabilities that address needs at each stage of the client journey (first time investor to experienced investor) across all segments (mass retail, mass affluent, high net worth, ultra-HNW)."
There are a number of robo-advisors operating in the US and other parts of the world. Some of these models are independent some attached to established financial players, and ranging from digital-only and with some "hybrid" mixture of digital and interaction with real people. Names in the space include SoFi, Betterment; Vanguard Digital Advisor, Wealthfront; Ellevest and Marcus by Goldman Sachs. (The last example shows how Wall Street titan Goldman Sachs has pivoted to enter the retail space.)
Deeper relationship
Thompson said the offering was launched because it wanted to "deepen our relationship across all customer segments."
"Our new offering for robo-advisor (Automated Investing) and hybrid advisor (Automated Investing Plus) enables a client access to TD's investment management expertise and advice much earlier in their investing journey, at a low cost with a fully digital experience," Thompson said.
"The pandemic has accelerated the adoption of digital tools in financial services over the last 18 plus months, as clients have needed alternative ways to supplement in-person interactions. This increased demand for meeting clients on their terms supported our strategy to build out these capabilities, while simultaneously addressing the needs of the early investor within TD Bank's client base," Thompson added.
The TD Bank footprint extends from Maine to Florida, but TD Wealth has clients across the US and the new offering will be available in all 50 states.