Awards
Focus On Swiss External Asset Managers Sector - View From VP Bank AG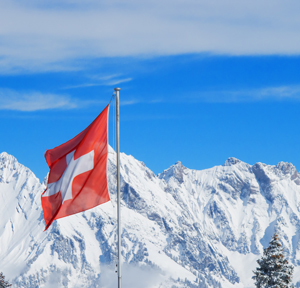 VP Bank AG, the Liechtenstein-based bank, talks about the Swiss external asset managers sector and its importance.
WealthBriefing is looking forward to its Swiss External Asset Management Awards for Excellence in 2022. In our inaugural awards programme, held this year, we were fortunate in our sponsors and supporters. One of those was VP Bank AG.
In this interview, we speak to Peter Vangehr, head of the intermediaries business at VP Bank (Switzerland) Ltd.
Liechtenstein-based, VP Bank AG is a business that was originally built on the EAM model and is now recognised globally as one of the best custodian banks for the external asset management sector.
Vangehr talks about the importance of the EAM sector to the bank and why they were keen to support the programme.