People Moves
New Family Office Continues Recruitment Drive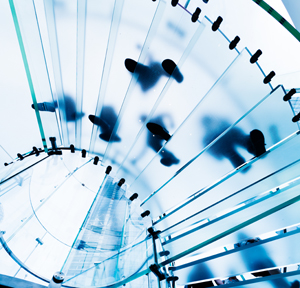 One of the new hires at Cresset Family Office won an award in 2014 from this publication for being a rising star in the sector.
Newly-created Cresset Family Office has hired former Abbot Downing senior managers Jill Shipley and Vimala Snow to join its team.
The appointments come after Cresset Capital Management, a business founded by private equity entrepreneurs Eric Becker and Avy Stein, said in June that they were launching Cresset Family Office, hiring a team led by former senior figures at Ascent, and other firms.
Shipley, who is based at West Palm Beach, will head up the family office's "Family Culture, Impact and Governance" operation. Her new firm is drawing on her experience as managing director of the Institute for Family Culture at Abbot Downing, where she was a family wealth consultant focused on family dynamics, education and governance, family business transitions and social impact analysis. Previous to that, she served as director of Next Generation Education for GenSpring Family Offices. Her achievements won her a Rising Star award in 2014 from Family Wealth Report.
Snow also worked at Abbot Downing as senior wealth planning strategist, leading legacy planning in the northwest region of the US. She is based in Denver.