Financial Results
Wealth Management Shines Bright In RBC's Latest Financial Results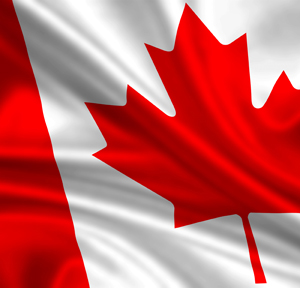 Net income at Royal Bank of Canada rose in this year's second quarter, as its wealth management acquisition of City National comes to fruition.
Royal Bank of Canada has today posted a 3 per cent rise in net income for the second quarter of 2016, propelled by strong results at its wealth management arm.
Wealth management net income stood at C$386 million ($298 million) at the end of April, up C$115 million, or 42 per cent, compared to last year. This strongly reflects the inclusion of RBC's Q4 2015 City National acquisition (see an interview on the move here), which contributed C$66 million.
RBC attributed its wealth management results largely to benefits from its efficiency management activities, lower PCL and lower restructuring costs related to its international business. "These factors were partially offset by lower transaction volumes reflecting reduced client activity," it said.
Compared to the previous quarter, net income from wealth management was up C$83 million, or 27 per cent - again largely reflecting benefits from the firm's efficiency management activities, among other factors.
"Higher earnings in City National driven by loan growth, lower acquisition and integration costs, and higher transaction volumes also contributed to the increase," RBC said. "These factors were partially offset by lower foreign exchange translation."
For the group as a whole, RBC logged C$2.57 billion in net income at end-April, up C$71 million from the same period a year ago. Compared to last quarter, net income increased by C$126 million, or 5 per cent, again mainly reflecting higher earnings in wealth management, as well as insurance, capital markets and personal and commercial banking - partially offset by lower earnings in investor and treasury services.
Of note in this year's second quarter, RBC Wealth Management named Michael Armstrong as its new chief executive for the US, effective when current CEO John Taft retires on May 31.