Reports
Charles Schwab's Q4 Net Income Rose Year-On-Year, Fell Vs Q3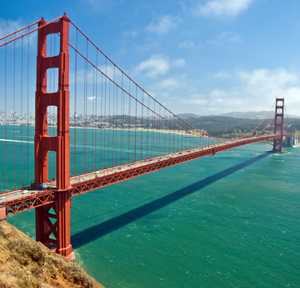 San Francisco-headquartered brokerage and investment firm
Charles Schwab said its net income in the final three months of last year fell
15 per cent from the previous quarter to $211 million, although that figure was
up 29 per cent from the same period a year before.
Net income for the twelve months ending on 31 December 2012 was
$928 million, up by 7 per cent year-over-year. The results for last year
included an after-tax gain of approximately $44 million relating to the
resolution of a vendor dispute and a non-recurring state tax benefit of
approximately $20 million, which were recorded in the second and third
quarters respectively.
"Our individual client loyalty scores reached new highs
during the year, and our client metrics ended strongly, with December core net
new assets totalling a record $22.6 billion, 28 per cent higher than the
previous record set in March 2008," Walt Bettinger, chief executive and
president at Charles Schwab, said in a statement yesterday.
"Core net new assets totalled $112.4 billion for 2012, up 37
per cent over the prior year. We ended the year with a record $1.95 trillion
in total client assets, up 16 per cent over December 2011. We added 900,000 new
brokerage accounts to our client base during 2012, and active brokerage
accounts reached a record 8.8 million at year-end, up 3 per cent year-over-year.
In addition, we served 865,000 banking accounts and 1.6 million corporate
retirement plan participants as of month-end December 2012, up 11 per cent and
5 per cent respectively," he said.