People Moves
StanChart Appoints New Head For Singapore Origination And Client Coverage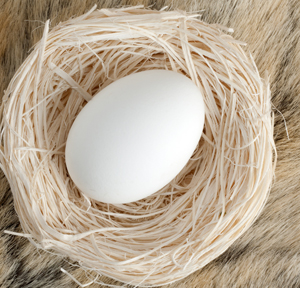 Standard Chartered, the UK-headquartered financial services firm, has named a new head of origination and client coverage head for its Singapore office.
Patrick Lee assumes this new position along with the role of co-head of Singapore wholesale banking. Lee joins the firm after four years of serving as South East Asia investment banking head at Nomura. Prior to that, he was head of investment banking for Singapore and Malaysia at UBS.
He replaces Philippe Touati, who left the company in April this year. In his new capacity, he will be leading the Singapore origination and client coverage team, with a focus on deepening relationships with existing clients and attracting new ones. As Singapore wholesale banking co-head, for Standard Chartered his coverage includes transaction banking, corporate finance, financial markets and principal finance.
Lee reports directly to
Ray Ferguson, chief executive for Singapore, and Anand Kumar, regional head of origination and client coverage for South East Asia.