Technology
Exchange Traded Concepts Selects SEI For New Turnkey ETF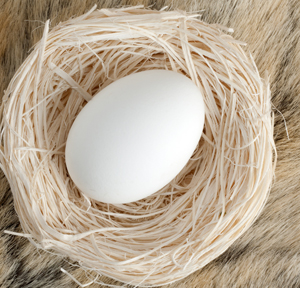 Oklahoma-based Exchange
Traded Concepts has chosen US investment and technology firm SEI to provide
back-office services for its new turnkey ETF platform.
SEI will
act as the distribution and operational engine behind the Exchange platform, which
the firm said is designed to help investment managers enter the growing ETF
market quickly "without the large capital expenditure typically associated with
building an institutional-quality infrastructure."
"Operational
outsourcing has already become the norm in the ETF space but it's particularly
fitting in this case given the complexity and the potential growth of this
model," said John Alshefski, senior vice president of SEI's investment manager
services division.
SEI will provide Exchange with a "complete outsourcing solution," including back-office services such as fund administration, fund accounting, and investor servicing, in addition to an index receipt agency and custody solutions, it said.
New
York's Yorkville ETF Advisors, the asset management firm, will be the first to launch an ETF on Exchange's platform - with the Yorkville High Income MLP. SEI said it will provide operational outsourcing for Yorkville, as well as
subsequent managers who launch on Exchange's platform.