Strategy
Dynasty's Partner Wealth Firms Go Back To School, Mull AI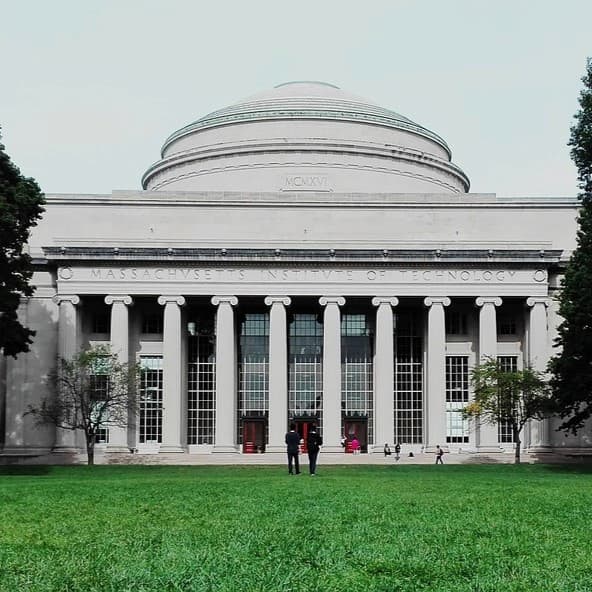 From US President to business development bosses at wealth managers, everyone is grappling with AI and what benefits and hazards it brings. We speak to Dynasty Financial Partners about a recent MIT program.
With all the talk and action around AI, wealth management bosses sometimes need to get into a classroom to brainstorm ideas. And what better place to do this than the Massachusetts Institute of Technology?
That's exactly what St Petersburg-based Dynasty Financial Partners did when it worked with the MIT Sloan Business School, gathering the heads of the wealth managers in its network of firms to work though AI use cases. It's the kind of work that proves the value of the Dynasty business model, Gordon Ross, chief client officer at the firm, told Family Wealth Report.
Chief executives at Dynasty partner firms spent days considering the implications of AI for their business and what steps would make sense. The program involved a "mini-hackathon" to explore ideas, Ross said.
"MIT was very much talking about how they use this [AI] across an organization," he continued.
AI remains a hot topic, underscored by policymakers from around the world, and business leaders such as US tycoon Elon Musk, gathering to discuss the topic in the UK last week. The event followed shortly after US President Joe Biden issued an executive order on the regulation of AI.
The recent launch of ChatGPT has ignited interest in the power of generative AI and represents a breakthrough that could lead to exponential efficiencies for both individuals and industry. AI's potential is being explored in every industry, leading to transformative solutions and possibilities. Whether it is the use of machine learning to crunch data and identify patterns or develop "chat" communications channels and personalize information to suit individual users, AI applications continue to become more sophisticated.
According to a recent Goldman Sachs report, the potential of generative AI could raise global GDP by 7 per cent, which amounts to $7 trillion in GDP and a 1.5 per cent boost to productivity growth over the next 10 years. There are a few broad areas where AI affects the financial sector, mainly across portfolio management, augmented advisory and "next best action," tax planning, client onboarding and cyber security.
As far as Dynasty's Ross is concerned, it is important for the wealth sector to keep AI's status on the ground.
"Our view is that it [AI] is another tool," he said.
In judging the value of programs such as the MIT one, Ross said an important key performance indicator is how much of what is taught and discussed by the participants is put to work in their businesses.
Another consideration he said is how RIAs frame what their unique value proposition for clients in a time of hectic change. This process can pose problems: "Some [RIAs] have inherited their clients."