People Moves
Who's Moving Where In Wealth Management? – Argent Trust, EisnerAmper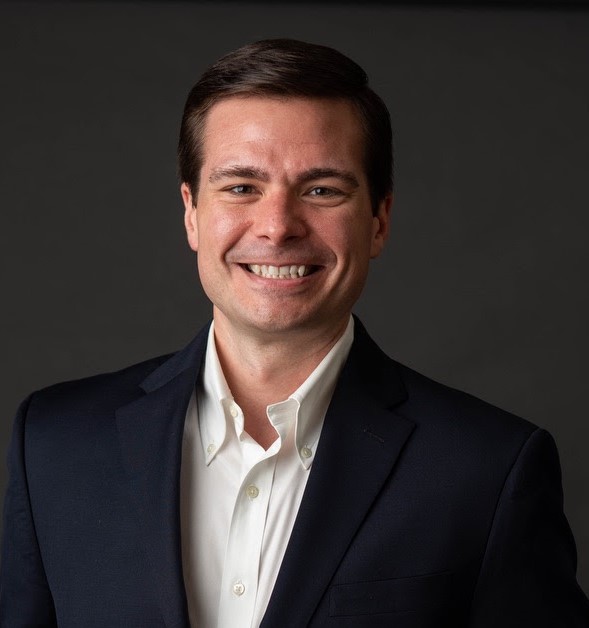 The latest moves and appointments in wealth management in the Americas.
Argent Trust
Argent Trust Company has hired Vince Chamblee (pictured) as a senior vice president and wealth advisor.
In this role, Chamblee will help lead the local trust management team, including facilitating new business development and relationships while providing customized client solutions, the firm said in a statement. Based in Oxford, Mississippi in the US, Chamblee will report directly to Brooks Campany, Oxford market president.
Chamblee has over 13 years of experience within the financial services industry, the firm continued. Before joining Argent, Chamblee chaired the investment committee at a Mississippi-based RIA, where he spearheaded the firm's asset allocation strategy, manager selection, and portfolio implementation. Chamblee also serves on several boards.
Argent Trust Company also announced that Jennifer O'Connell has joined the company as a trust officer to assist with trust and estate planning. She will be responsible for administering client trust, estate and investment accounts for individuals, private foundations and endowments. O'Connell will report directly to Fort Worth market president Kathy Christoffel.
O'Connell previously served as a tax associate at FCA Corp. With over 17 years in the financial industry, her background encompasses banking, tax preparation, personal trust administration, wealth management, and product management, the firm added.
EisnerAmper
Global business advisory firm EisnerAmper has appointed Tami Clemenza as a partner in its forensic, litigation and valuation services group.
Clemenza has more than three decades of experience providing forensic accounting services, focusing on matrimonial litigation support and dispute resolution. She also provides expert witness testimony and collaborates with legal counsel on the discovery, planning and strategy stages before and during trials. In other areas, Clemenza has experience in collaborative law, business valuation, commercial litigation, taxation and financial planning.
Clemenza has a BBA from the University of Miami and an MST in taxation from Florida International University. She has earned the Certified Public Accountant ("CPA") and the Certified in Financial Forensics ("CFF") designations.