Strategy
Client Growth Disappointing Through Mid-Year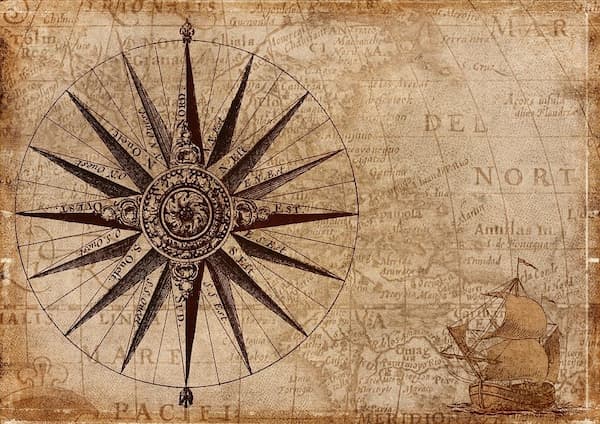 Our US correspondent examines three reports on the state of the North American wealth industry.
Advisor assets are up, thanks to the markets, but new client relationships are lagging for RIAs, according to two new surveys.
Firms targeted 10 per cent growth for the year, but in terms of new client relationships, the actual results are trending toward a disappointing increase of only 6.6 per cent, according to The Ensemble Practice's Pulse of the Industry survey.
Client cultivation was cited as a key growth strategy for RIA firms in Wipfli's State of the Industry 2023 Research Report, which noted that nearly two-thirds of advisory firms surveyed said meeting client needs was a top concern this year.
The rate of client growth for RIAs was slow in 2022 and has not improved to date this year, The Ensemble Practice report stated. Net new clients grew less than 5 per cent for the typical advisory firm through June, the survey found, compared with a nearly 9 per cent increase in 2021.
Need to cultivate new relationships
As Baby Boomers continue to retire and Gen Z and Millennials come of age professionally, wealth managers must cultivate new relationships with clients who are younger and more diverse, the Wipfli report stated.
Nonetheless, 64 per cent of firms surveyed said they were not making changes to who they were targeting for new client relationships. One-third said they were targeting younger clients and 17 per cent said they were targeting women.
The results "spotlight a clear opportunity for forward-thinking firms to set themselves apart from the crowd," the research report said. "By developing targeted outreach to attract new, more diverse populations of investors, wealth management firms can position themselves to successfully navigate the changing wealth landscape of the next decade and beyond."
But if firms are serious about new client acquisition, the report warned, they must start delivering services including access to technology and easy-to-use digital wealth management and financial health solutions that younger demographics demand.
Machine learning tools needed
A third report, The Future State of the Investment Industry from the CFA Institute, also highlighted the need for asset managers to adapt and update their digital tools to cater to younger investors.
Younger investors are piling into markets through new platforms, products and information channels and require "more personalized products and solutions," the CFA report noted.
Firms will have to innovate and practitioners will have to "harness machine learning tools, big data and other new analytical methods to increase their skill sets and expand their career opportunities."