Strategy
Time To Invest In Small Mid-Cap Growth Stocks – Baron Capital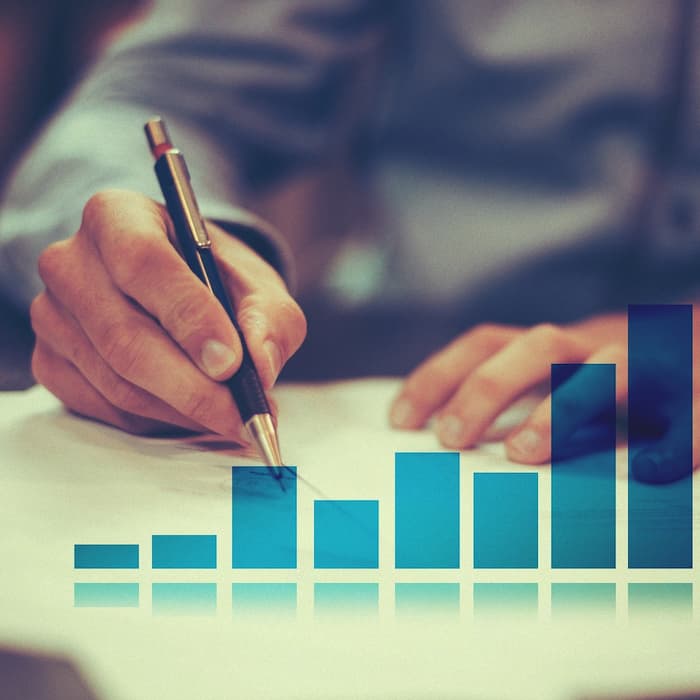 Michael Baron, portfolio manager at US-based investment company Baron Capital, discusses with this news service the firm's top stock picks and why now is a good time to invest in small mid-cap growth stocks.
Michael Baron at Baron Capital believes that now is a good time to invest in small mid-cap growth stocks.
He highlighted how small cap growth companies were hit hard in the difficult economic climate of high inflation and interest rates, and continuing supply chain problems, as investors opted for larger firms. In addition, after 30 years of globalization, Russia's invasion of Ukraine and the dispute between China and the US have spurred a paradigm shift to deglobalization, with an emphasis on energy, food, and commodity security and localization. Together, these events have increased the uncertainty of growth rates, resulting in higher discount rates for stocks overall.
The selloff was particularly severe for small cap growth businesses. "It's been a tough few years for growth stocks which have been out of favor," he continued. With stock prices declining significantly, he said valuations are cheap and there are some attractively valued investment opportunities in the small mid-cap space. "It's a good time to get involved and invest for the long term," he added.
"Around two-thirds of the firm's assets are in the small mid-cap space," he said in an interview this month. The company manages around $45 billion in long-only equities portfolios, focused across various geographies and market capitalizations.
Founded by CEO Ron Baron, it is a growth equity investor, known for the quality of management teams and for taking long-term stakes in companies where the firm sees strong and prolonged opportunities for growth. This included taking stakes in companies such as Amazon and Tesla during the early stages in these companies' histories.
Tesla, which concentrates on an electric vehicle offering and aims to accelerate the world's transition to sustainable energy, is Baron Capital's top 20 holding. This is followed by Gartner, a provider of research and advisory services for IT, HR, sales, finance and marketing experts. Another top 20 holding is Arch Capital Group, a Bermuda-based insurance company and Space Exploration Technologies Corp, a designer and manufacturer of rockets, satellites and spacecrafts.
Baron Partners Fund
Michael Baron co-manages the Baron Partners Fund with his father Ron Baron. The fund invests mainly in US companies of any size with significant growth potential, across a range of sectors and market capitalizations.
A substantial percentage of the fund's assets are in its top 10 holdings which include Tesla, its biggest holding at 36 per cent of total investments, which they acquired in 2014. This is followed by Space Exploration Technologies Corp (8.6 per cent), Arch Capital Group (6.4 per cent) and CoStar Group (7.3 per cent), a provider of information and marketing services to the commercial real estate industry.
"We pair big growth names with steadier ones like CoStar which are often overlooked," he said. "The fund has outperformed the index, with annual returns at 29.8 per cent over the period 2019 to March 2023, compared to 6.4 per cent for the Russell MidCap Growth Index," he added. The firm is also expanding its investments in emerging markets and internationally, he said.