Family Office
Eton Solutions Launches "Administrative Family Office"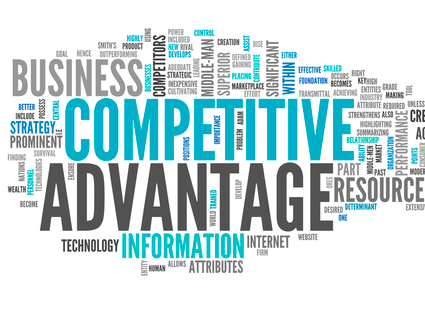 The organization, which was founded by a family office in the US, says it is changing the face of the FO industry by offering a cost-effective set of solutions that would otherwise be expensive to set up.
Eton Solutions, which provides technology for family offices, yesterday launched what it calls Administrative Family Office, offering solutions it says match the capabilities of large single-family offices.
The new offering is open to families with at least $25 million of assets, the organization said in a statement.
"Our AFO™ fundamentally changes the industry by democratizing sophisticated wealth management technology and services, making them available to more families," Satyen Patel, executive chairman of Eton Solutions, said. "Many ultra-high net worth families who aspire to have their own single-family office will find an AFO-powered office a far more cost-effective and rewarding alternative. We're essentially delivering a virtual family office in the palm of your hand."
The move is an example of how Eton Solutions – interviewed by Family Wealth Report here – said it is changing the face of the SFO industry via technology. In May 2022, it introduced the AtlasFive® Mobile App, which the US-based firm said was the first such application to give UHNW clients customizable, flexible access to their net worth, investments, holdings, transactions and documents.
The new AFO™ offering merges AtlasFive® technology with professional services. Clients retain freedom to select investment advisors and strategies, while AFO™ makes possible services like bill pay, tax preparation data, accounting and document management. Existing family offices can also upgrade their technology with the system.
The offering helps cut the costs that would otherwise be involved in building an SFO, the firm said.
"Establishing a single-family office can be costly and complex for families with less than a billion dollars under management," Eton founder and CEO Robert Mallernee, said. "Our AFO™ fills this void by offering end-to-end wealth and business affairs management, leveraging our AtlasFive® platform, expertise, and economies of scale."
The AFO™ offering has a 30-day implementation period.
The AtlasFive® platform has more than $425 billion in assets under administration.