New Products
Eton Solutions Launches New App For UHNW Clients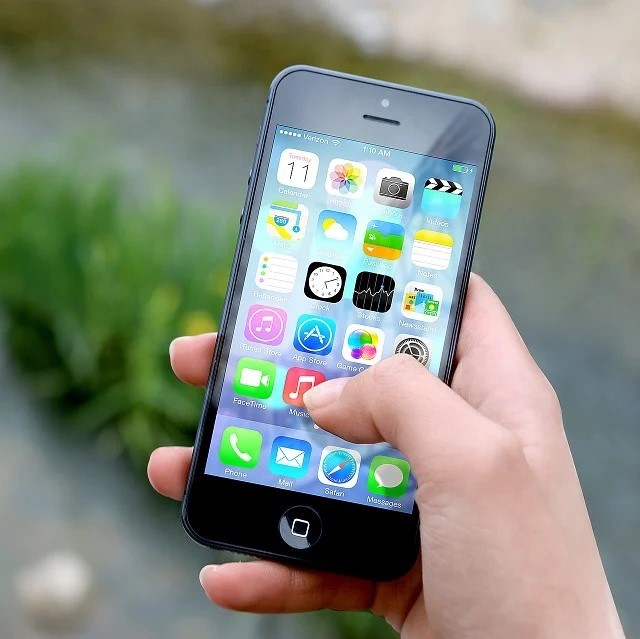 The new solution, its creators say, enables new levels of process efficiency, data accuracy and accessibility, and risk reduction for ultra-high net worth family wealth management offices. The firm has now issued an app.
Eton Solutions, which provides technology for family offices, has announced the introduction of the AtlasFive® Mobile App, which it says is the first such application to give ultra-high net worth clients customizable, flexible access to their net worth, investments, holdings, transactions and documents.
The app builds on Eton Solutions' work in creating a platform for managing the financial affairs of UHNW clients. In January, it launched the AtlasFive® Client Portal. The app allows users to approve or reject transactions from anywhere in the world.
"Keeping family members informed and facilitating productive and timely interactions is a key responsibility of family offices," Rob Mallernee, CEO and founder of Eton Solutions, said. "The AtlasFive® Mobile App makes the entire process seamless. It is another major step forward in delivering full transparency and information accessibility to family members to enable faster, more informed decision-making."
The app's features include instant governed transaction approvals with a click; reports for customized position views; simplified communication with the office staff through the easy-to-use secure messaging functionality; constant access to important documents; and true net worth reporting refreshed daily, weekly, or monthly.
The firm said its AtlasFive® offering ends family offices' reliance on manual processes. Its services are now used by family offices with more than $525 billion of assets. Family Wealth Report interviewed Mallernee here about the firm, its strategy and views on issues in the sector.