Philanthropy
When Philanthropy Goes Abroad – The View From Rockefeller Capital Management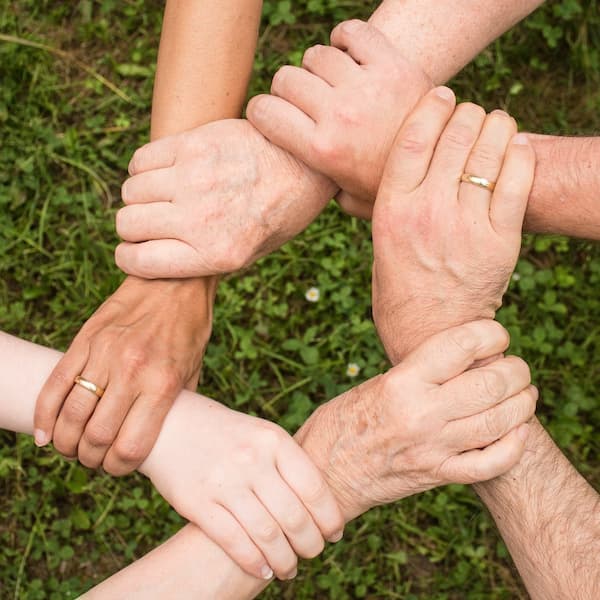 With foreign crises and humanitarian disasters often in the headlines – as in the case of the Turkey earthquake of February – philanthropists are understandably eager to help. Foreign charity has its own complications. We talk to Rockefeller Capital Management about the issues.
While many reasons for philanthropy come from home soil, crises outside North America, such as the devastating February earthquake in Turkey and the ongoing war in Ukraine, mean that HNW givers have foreign causes on their minds.
Giving to foreign programs is not straightforward, however, and the controls that have to be in place to ensure that resources go where they're needed become even more important.
In a recent discussion document, Rockefeller Capital Management set out the options that philanthropists face, including the kind of charitable structures that might best suit their goals, such as donor advised funds (or "DAFs") and private foundations, among others.
This news service recently spoke to Adrienne Hart, who is head of philanthropy at RCM. She has authored the outlook article, Taking Your Philanthropy Abroad.
FWR: What mistakes do people make when giving to foreign causes and how can they avoid them?
Hart: "In our view, the biggest concern for an individual donor giving abroad is choosing an international organization to support without conducting sufficient due diligence and without proper consideration as to how to structure the gift."
"Depending on the organization and how the gift is structured, the individual donor needs to consider tax implications as well as other regulations such as anti-terrorism rules. At Rockefeller, we have helped clients navigate these potential pitfalls by researching proposed grantees and suggesting structures for donors' contributions that take into account tax benefits and ensure compliance with all other laws surrounding international transfers. For example, using a donor advised fund as an intermediary recipient of funds allows a US donor to take an income tax deduction for the contribution and shifts the compliance obligations from the individual to the DAF sponsor."
What types of charity do people favor at the moment?
"We don't think there is one type of charity over another that we see people favoring. We do see an increased focus on identifying charities that are transparent, easier to vet, and whose impact is more easily assessed."
"Organizations that spend disproportionately on overheads are frequently disfavored. This is particularly true with next gen donors, who are not only looking for organizations with the above qualities but also ones that are open to their ideas and participation."
In the current challenging economic environment, with inflation, possible recession, etc, are donors worried about this? Will this affect giving?
"Studies performed in prior recessions have shown that philanthropy generally weathers economic uncertainty fairly well, with economic downturn causing temporary declines in giving but not having significant lasting impacts on giving trends overall."
"One thing individual donors and private grant making foundations, in particular, need to consider in times of increased inflation and decreased asset values is how to continue to meet any grant obligations they have entered into – such as multi-year grants, pledges or, in the case of a private foundation calculating its distribution requirement on a year lag, making sure there is enough liquidity to cover that requirement in the current year."
Are threats of possible new taxes on the wealthy a driver of activity in any way?
"Perhaps if changes to the current tax regime become imminent, it is possible that they could drive some charitable activity. However, donors who are particularly sensitive to changes in the tax laws typically do not adjust their existing giving strategies based only on proposed changes."
Rockefeller Capital Management has explored a number of aspects of philanthropy, such as the different time horizons and asset allocation considerations for different charity models.