New Products
FII Launches Consultancy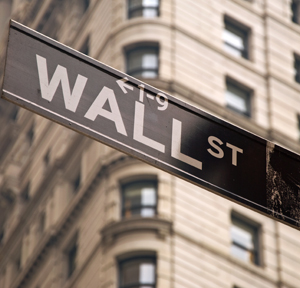 Over 115 years ago, the firm's runners hurried along Wall Street to the offices carrying handwritten notes that affected prices of stocks. These notices have evolved over time as the market went digital.
Financial Information Incorporated
New Jersey-based Financial Information Incorporated, which provides domestic and international corporate actions and historical reference services, has launched a consultancy service.
The offering is designed to plug a hole in the market because expertise on corporate actions data usage and integration have been difficult to find in the financial services industry.
The service offers advice and guidelines for back-office operations to maximize data value from depositories, exchanges, custodian banks and data vendors, FII said in a statement yesterday.
"As a financial data provider, if you don't specialize then it's difficult to achieve success. FII has been successful for over 115 years. Today, we are bringing that success to our client's front door by establishing a consultancy service. FII brings its vast experience in back-office processing and data integration to assist our clients in meeting their objectives," Philip Necci, chief executive, said.