Philanthropy
How UHNWIs Deploy Charitable Capital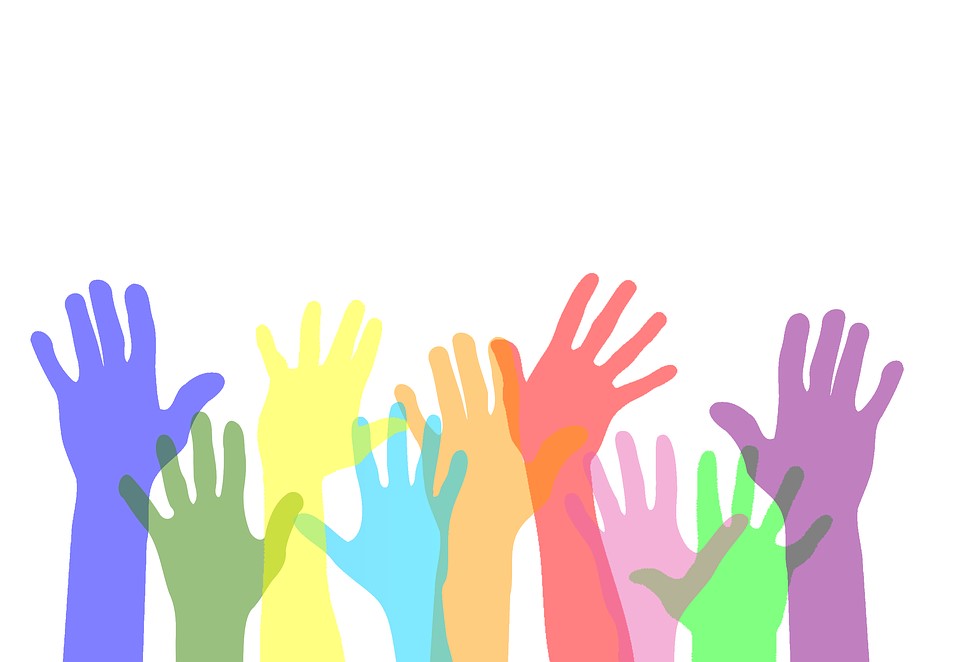 Foundation Source's CEO, Sunil Garga, talks about trends in private philanthropy in part of a series of recent articles we have published on the area.
Charitable giving has always been a key focus for the ultra-high net worth segment and there's new data showing how families are pursuing their philanthropy. Foundation Source, the nation's largest provider of management solutions for private foundations, recently released its annual giving report which found that year-over-year philanthropy levels are on the rise. I spoke with Foundation Source CEO Sunil Garga to learn more about what's driving the upswing. At this time of the year philanthropy is an important topic, although of course it applies 365 days a year.
This interview forms part of our coverage of philanthropy from a wealth management point of view. View these articles here, here and here for more examples.)
We value contributions and feedback, and so please email tom.burroughes@wealthbriefing if you want to jump into the conversation.
What key points did you learn about trends in your space?
Sunil Garga: We saw a few trends that, when taken together, help illustrate a shift in how philanthropists are responding to the current environment. First, overall dollars granted went up while the number of grants went down. This suggests a shift from the 2020 focus on helping as many recipients as possible to having a more targeted impact.
Second, the type of grants changed as well. Grants-to-individuals, which foundations used extensively during the crises in 2020 to send emergency aid directly to people in need, decreased by 64 per cent in 2021. Foundations also decreased their use of general-purpose grants in 2021 by 3 per cent after issuing an unprecedented number of them in 2020 to give nonprofits and charitable organizations the latitude to direct funds where they were needed most.
And third, we saw private foundations returning incrementally to their core missions. Grants supporting human services and public/societal benefit organizations decreased in 2021, after spiking in 2020, while those supporting education, the arts and the environment increased modestly after being down the prior year.
What about overall levels of charitable funding and giving?
Private foundation endowments experienced double-digit growth in both 2020 and 2021, which is consistent with the strong market performance and incoming contribution rates at that time. In 2021 the endowments in our study sample increased by $1.7 billion.
Those two factors helped support the other trend we noted which is that giving well exceeded requirements. Foundations must disburse 5 per cent of their assets annually to maintain their tax-exempt status and the foundations in our study gave an average of 7.2 per cent of their assets in 2021, with the smallest foundations giving 8.9 per cent.
The equity markets have been down this year with sustained periods of volatility. How has that impacted 2022 grantmaking?
It's too early to say since 30 to 40 per cent of giving occurs in the last few months of the year.
Down markets have historically impacted how people give. At the same time, extraordinary events also have an impact on giving. Things like the Russia-Ukraine conflict and Hurricane Ian, for example, helped spur more recovery and relief grants earlier this year.
We are currently fielding a survey to better understand if and how foundations are adjusting their grantmaking and endowments in response to the economic environment. We expect the market downturn to be a factor, but certainly not the only factor.