Family Office
Is The MFO Market Worth The Effort?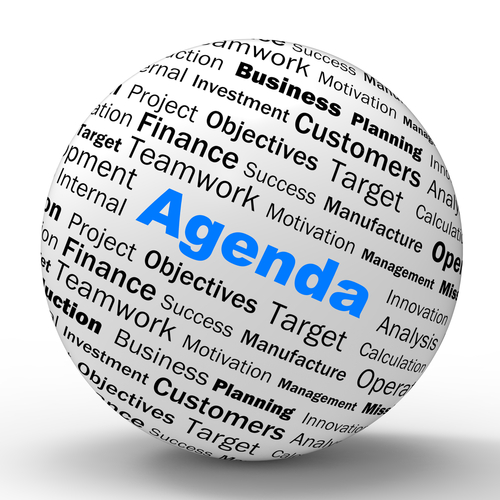 The world of multi-family offices is not always well understood. Schwab recently issued a white paper examining the space and the forces driving it. We talk to a number of figures about the market, including those involved with the UHNW Institute.
Advisory firms eyeing the competitive but enticing multi-family office market face a dilemma: is the effort worth the gain?
Schwab Advisor Family Office's recently-released white paper The Multi-Family Office of Tomorrow lays out a sober look at the multi-faceted and often mysterious market.
As discussed in part one of this story, the MFO market is asset-rich and fast-growing. The 101,000 ultra-high net worth US households clients with over $30 million in net worth are expected to control approximately $1.4 trillion in assets by 2025, an impressive 43 per cent jump from 2021.
RIAs providing multi-family office services had just under 7 per cent of this market, leaving these advisors with "a tremendous opportunity" to increase their share, according to Paul Ferguson, managing director for Schwab Advisor Family Office.
But the MFO market isn't for everyone. "Having ultra-high net worth clients should not be seen as the ultimate goal for an RIA," Ferguson cautioned. "Offering multi-family office services is a differentiated strategy and a differentiated business model."
Successful RIAs should look hard before leaping into the UHNW market, warned consultant Jamie McLaughlin, a board member of the UHNW Institute. "The costs of entry are prohibitive and pricing is already hard," McLaughlin said. "Why dilute your core business? The challenges of serving UHNW clients far outweigh the perceived opportunity."
For those firms willing to take the plunge, these are four essential building blocks for an MFO business model:
• Construct an "Ideal Family Profile"
"MFOs are most successful when they create a service model and experience that meet the needs of specific target families in a way that maximizes the use of resources and is flexible enough to meet their families' needs as they evolve over time," according to the Schwab report.
An ideal family profile allows an MFO to create a value proposition and optimize resources around the type of family that best fits the firm. It serves as a strategic management tool that helps firms explore client asset size, demographic and psychographic characteristics of client families and the unique capabilities required to serve those families profitably.
Families with multiple business entities and legal structures can require extensive reporting capabilities, for example. Families with multiple decision-makers can pose a challenge for relationship management, requiring more time to be spent on family governance. And a multi-generational client family can require extensive customization across family units.
"In order for a multi-family office to grow, evolve and reach their full potential, defining an ideal family profile is a critical first step," said Steve Prostano, partner at PKF O'Connor Davies Family Office and chair of the UHNW Institute. "It starts with a deep understanding of the family's needs and the development of a unique offering, delivery model and client experience that exceeds their expectations."
• Determine the best way to provide services: in-house or outsource?
The broad and growing number of services an MFO must provide may present a major hurdle for RIAs entering the market who need additional talent, capital or scale. Consequently, advisory firms may outsource or refer out non-core services to offer services they do not have the talent or resources to provide, such as bill pay or tax return preparation.
"Referring out," the Schwab report notes, is the equivalent of giving a client the names of several providers and letting the client interview, hire, and engage without the MFO's involvement. "Outsourcing" refers to an arrangement where the MFO has hired an external specialty provider on the client's behalf, manages the experience for the client, and communicates directly with the external provider on an ongoing basis.