Family Office
Israel-Based Family Office Smiles On Remote Medtech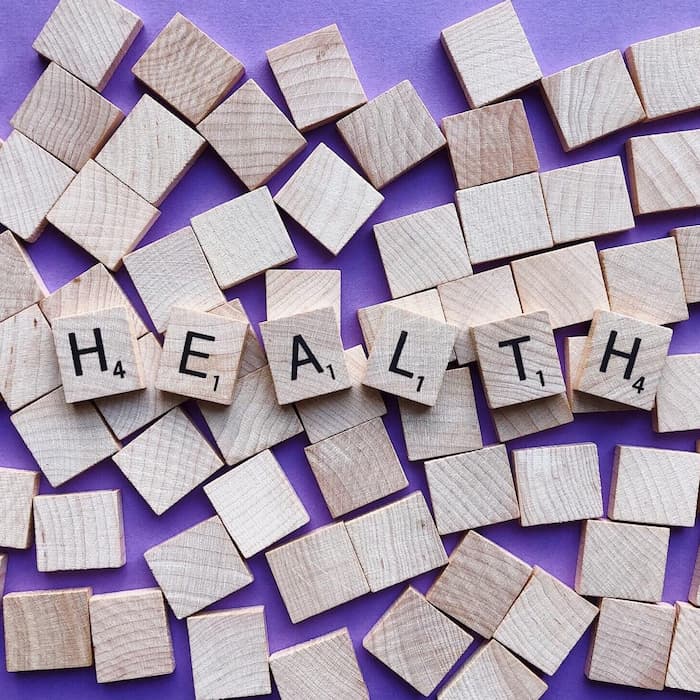 The move is an example of the kind of "patient capital" that family offices deploy, and is particularly relevant for fields such as medicine and biotech where investments can take years to bear fruit.
Arkin Digital Health, part of an Israeli-based family office and investments group, Arkin Holdings, has recently joined a $12 million financing round for Validic, a digital health and remote care company, tapping into demand for the trend for medical tech – an area accelerated by the pandemic and rising healthcare costs.
The financing round was led by Kaiser Permanente Ventures. Other investors, some new and others who have participated before, included Arkin Digital Health, Green Park & Golf Ventures, Ziegler, Gore Range Capital, Greycroft Partners, and SJF Ventures, Validic said in a statement on its website.
The transaction is an example of the kind of sectors that family offices, and the vehicles they use, are investing in. Family offices are often referred to as sources of "patient capital" with the time horizons to stick with businesses that can take years to bear fruit.
The global remote patient monitoring market is valued at $1.5 billion in 2022 with a compound annual growth rate of 20 per cent from 2022 to 2030, bringing the revenue forecast in 2030 to $6.7 billion, the report said.
"With the rapid growth of digital health technologies, people expect a more personalized, engaging and convenient experience with healthcare providers," Validic CEO Drew Schiller, said.
Validic was founded in 2010. Its platform has 540+ supported devices, including Accu-Chek, Apple Health, Dexcom, FitBit, Garmin, Google Health, iHealth, Misfit, Omron, Samsung Health, Strava, Withings, Zewa, and others, with more than 15 billion annual data transactions.
This news service is exclusive media partner of Highworth Research, a database tracking what single-family offices around the world do. We recently carried Highworth's analysis of SFOs' investments in liquidfied natural gas (LNG), a market that has boomed amid the global energy crisis. (To gain access to its database and register, go to this link.)