M and A
Wealth Enhancement Group's Acquisition Lifts AuM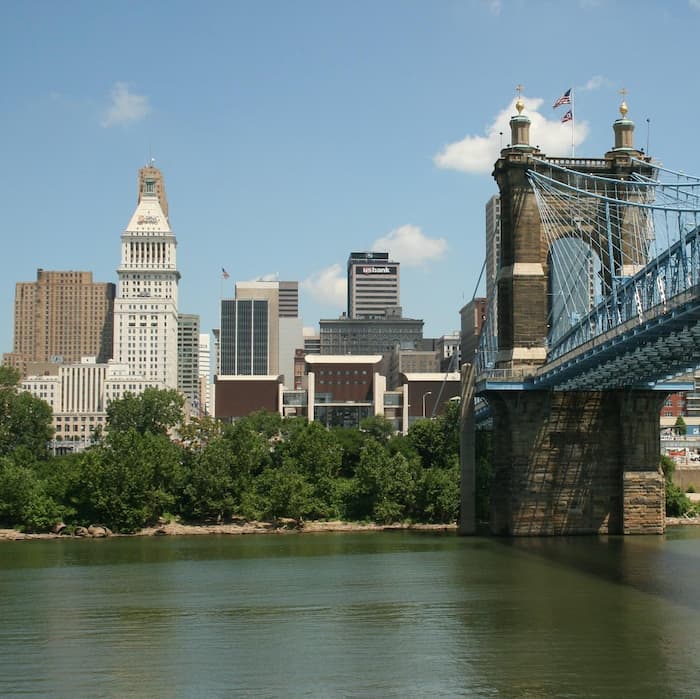 The transaction, which involves a business run from Cincinnati, is an example of continued M&A activity in the North American wealth sector.
Wealth Enhancement Group, the US firm, has bought Bohmer Kilcoyne Wealth Management, a hybrid RIA based in Cincinnati, Ohio, in a deal that boosts total AuM to $57.3 billion.
Bohmer Kilcoyne Wealth Management's team of three advisors and five support staff, led by Mike Bohmer and John Kilcoyne, oversee more than $677 million in client assets.
Founded in 2001, the Bohmer Kilcoyne team serves individuals and families, physicians, executives, business owners, non-profit groups, retirees, and P&G expats.
"We look forward to welcoming Mike, John and their team to Wealth Enhancement Group. We are confident their approach of understanding their clients' financial and personal needs to provide tailored services aligns well with our mission," said Jeff Dekko, chief executive officer of Wealth Enhancement Group. "Mike and John each bring 26 years of industry experience, and we are keen to leverage their experience to better serve our clients."
ECHELON Partners served as the sole financial advisor to Bohmer Kilcoyne for the transaction.
The development is another example of the brisk M&A trend in North American wealth management. See here for an analysis of the market.
Wealth Enhancement Group, which operates from 75 offices nationwide, was founded in 1997.