Strategy
Trends Shaping Advice Industry: Today, Tomorrow And Beyond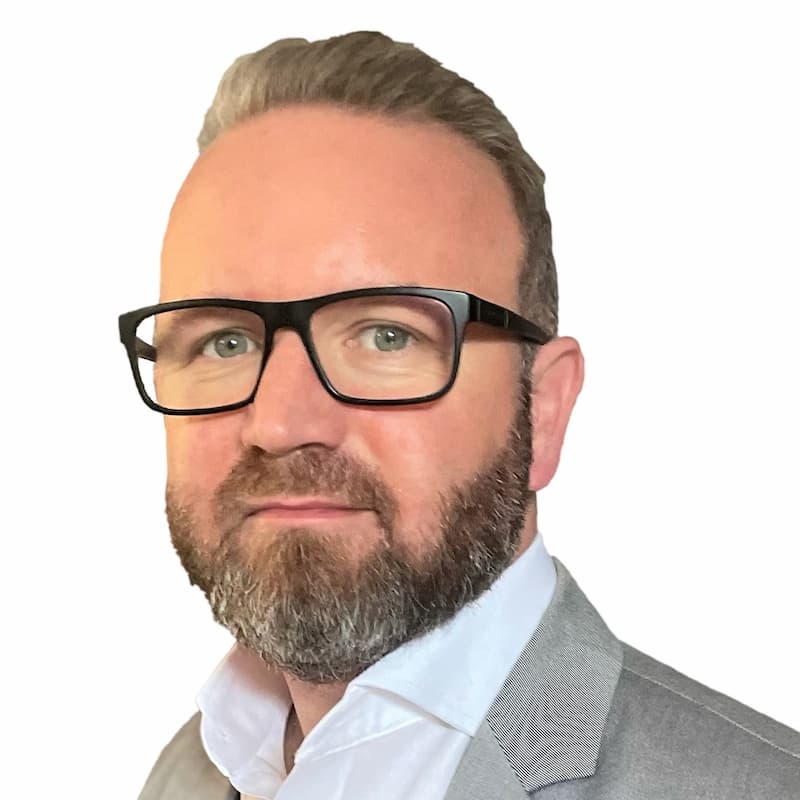 The following article examines the trends at work in the global financial advice industry.
The following article, which examines trends shaping the market for financial advice, comes from SEI, the US-based investment and technology solutions business. The author is Russell Andrews, global head of advice solutions in SEI's asset management distribution business.
The financial advice industry has transformed significantly in the last few decades with the advent of new platforms and technologies that make advice more accessible. But for any business, it's important to keep a watchful eye on both current and future trends. Two such trends in the advice industry are the continued consolidation and the potential introduction of the "Metaverse".
A consolidation conundrum
Looking back at the past few years, consolidation has been a growth strategy for many of the larger or more ambitious players in the advice space and has been fueled by increasing levels of capital available from both private equity backers and well-resourced parent companies. The idea behind this is fairly simple: Buy smaller advice businesses, assume control of their clients and revenues, centralize those assets into an operating model already running at scale. Simple, right?
Well, perhaps not always. One of the major milestones of a successful acquisition and consolidation is advisors' adoption of the centralized model. Without that, many of the business benefits risk being diluted. In reality, not all advisors in the firm may be fully on board with the consolidation, and in some cases, they may believe that what they do is already better than their new employer's model. Additionally, the effort to change may also be too great for some to bear for no perceived benefit, especially when retirement isn't too far away. Added to that, the advisor has ownership of the client relationship, which may create a situation that could become tricky to navigate.
A key component of any consolidator business to minimize adoption friction is to ensure that they have a standout advisor proposition, which not only helps the advisor see the overall benefit of making changes but has clear and obvious benefits for the advisor directly. This includes better technology integrations or more efficient delivery models – both of which will offer the advisor the potential to improve their own personal economic circumstances or even free up more personal time.
Ultimately, there are some significant benefits to consolidation in the advice industry. For the business, there is likely to be accelerated growth, lower cost-to-income ratios, diversification of revenue, and improved advisor succession planning. For the advisor, better integration between planning, advice, and investing helps deliver efficiencies and better client outcomes and offers easier demonstration of value. There are also tangible benefits for end clients too, as the use of a more scaled solution set should reduce fees, more advanced end-client technology makes for a more engaging and empowering experience, and working with a bigger organization can mitigate the risk of an advisor's retirement impacting the plan. But without achieving the advisor buy-in first, that may all prove to be a little futile.