Legal
US-Based Mining Firm, Credit Suisse Agree $320 Million Settlement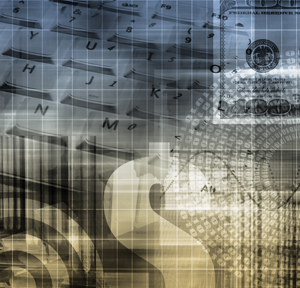 The organizations reached an agreement that maps out a plan to repay cash to noteholders, including the supply chain finance funds hit by the demise of Greensill Capital.
Credit Suisse Asset Management has reached an agreement with US-based Bluestone Resources under which the mining firm will pay the Swiss firm up to $320 million. It is a settlement taking Credit Suisse closer to recovering money caught in the collapse of Greensill Capital, the UK supply chain finance firm.
In a statement, Credit Suisse said that Bluestone has committed to make payments, starting in June, to investors in funds including the supply-chain finance products that were frozen amid the failure of Greensill last year. The bank previously said that it has already clawed back around 73 per cent of the cash funds' assets, as measured at the time they were suspended.
"This is further evidence of our determination to prioritize the return of cash to investors in the SCF funds. To date, we have recovered $7.3 billion of the total $10 billion net asset value at the time of the funds' suspension, and this agreement is intended to secure further recoveries for the benefit of those investors," Ulrich Körner, chief executive of CSAM, said.
"These payments would be shared between all noteholders, meaning that approximately 81 per cent of the total would be allocated to the SCF funds – specifically to the Credit Suisse (Lux) Supply Chain Finance Fund and to the Credit Suisse Nova (Lux) High Income Fund," the Zurich-listed bank said.
Bluestone CEO James C Justice, III has also agreed that the proceeds from any sale of the Bluestone entities would be shared between the Justice family and the noteholders, it continued. "With respect to any outstanding balance following any sale of the Bluestone entities, CSAM intends to seek recovery through enforcement of its rights, including under the relevant insurance coverage," Credit Suisse said.
All insurance claims relevant to Bluestone have already been filed. An aggregate nominal total of $850 million is outstanding, of which $690 million is due to the two SCF funds.