Surveys
Inflation-Hit Public Reveal Financial Literacy Gap – Study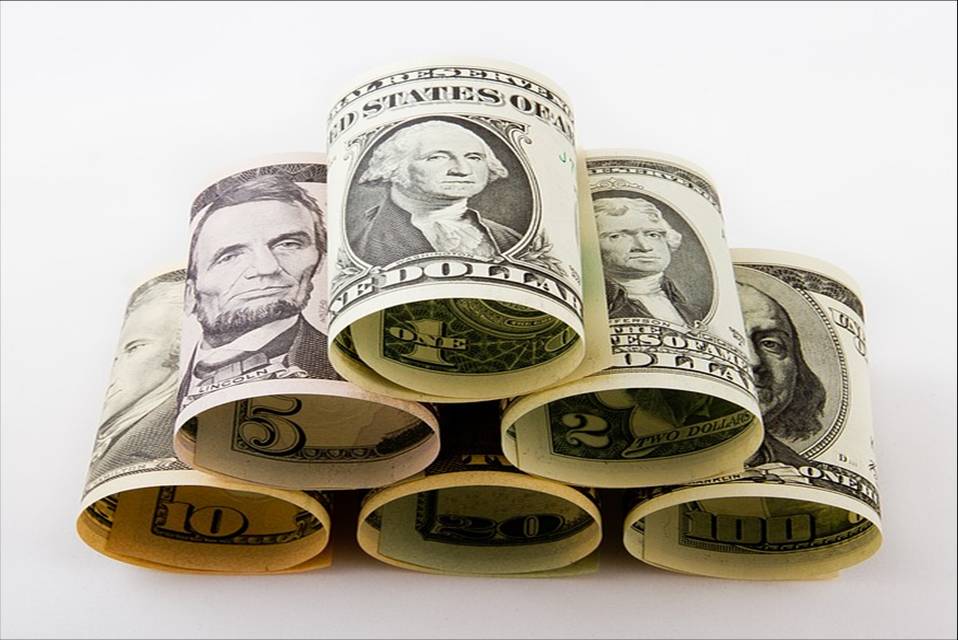 People are worried about the ravages of inflation on their savings but a survey also finds that a large chunk of the public cannot correctly track the phenomenon.
A survey of US adults found that only one third (33 per cent) of them could identify the primary measure of inflation – a serious failing at a time when the price level has risen at a pace not seen for more than four decades. The finding suggests that financial literacy – or its lack – is a major concern.
US financial services firm D A Davidson & Co, which polled 2,090 US adults from April 21 to 26, said 68 per cent of respondents said that inflation has significantly or at least moderately hit their ability to afford basic expenses such as groceries, rent/mortgage, car payments and gas since January 2021 (when inflation began to rise).
US consumer price inflation (CPI) rose 8.3 per cent year-on-year in April. The US Federal Reserve has increased interest rates and markets are discounting further hikes. More than a decade of large central bank money printing, added to global supply chain disruptions, net-zero policies squeezing fossil fuel production, and Russia's invasion of Ukraine, have sent prices surging. Inflation is also likely to be a major political flashpoint in the mid-term Congressional elections this fall. A recent commentary from UBS stated that investors should focus most urgently on protecting portfolios from inflation.
The survey said that only one third of respondents correctly identified the primary measure of inflation (CPI) when given multiple choice options, including other indicators such as income and wage growth/decline, interest rates, gross domestic product, retail sales and unemployment rate.
"These findings underscore the critical need for financial education in our country," Andrew Crowell, vice chairman of wealth management at D A Davidson, said. "In the current market environment, we hear about inflation every day, but it is our responsibility as financial professionals to help our clients actually understand inflation and its impact on their personal finances."
Younger generations reported feeling a greater impact from inflation than older generations, and were least able to correctly identify the primary measure of inflation.
Over the last 15 months, 61 per cent of respondents say they have experienced heightened worry, anxiety or emotional tension related to money, debt and upcoming or current expenses.
Millennials and Gen X most frequently reported experiencing increased levels of financial stress since January 2021: Retirees (48 per cent), Silent Generation (35 per cent), Baby Boomers (55 per cent), Gen X (65 per cent), Millennials (69 per cent), and Gen Z (58 per cent).
Furthermore, 64 per cent of individuals think inflation will affect their ability to save enough money for retirement, and half of retirees (51 per cent) said inflation will impact their ability to save/have enough money in retirement.