People Moves
Rockefeller Expands Bay Area Coverage, Hires Team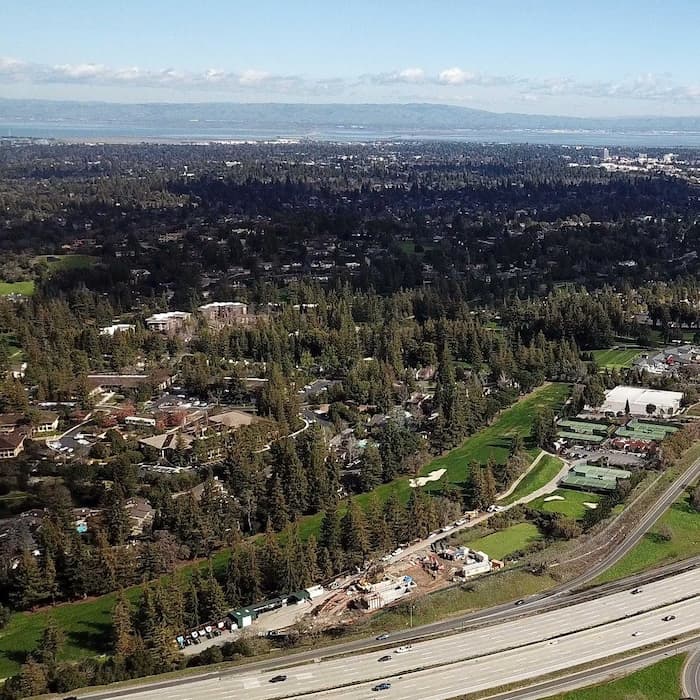 The team is headed by a prominent female advisor in the US wealth sector, and she brings a team of seven colleagues to the firm.
Rockefeller Capital Management has appointed Cheryl Young, a Bay Area-based figure, and her seven-member Young & Associates team to join Rockefeller Global Family Office.
Young, working in the sector for 23 years, is joining the firm's Pacific Northwest Division, headed by division director Brian Riley. The team is based in Los Gatos, California. Young, who has been included in Barron's Top 100 Women's Advisors since 2014, is perennially ranked on many other lists as well, including #1 on Forbes' 2022 Best-in-State Wealth Advisors.
"Cheryl and her team mates are widely recognized as among the industry's elite professionals, and we're delighted to welcome them to Rockefeller," Chris Dupuy, co-head of the Rockefeller Global Family Office and president of private wealth management said.
Michael Outlaw, national field director, added: "For Rockefeller, the Bay Area represents a strategic growth opportunity, and the addition of Young & Associates gives an immediate boost to our ability to attract and service clients in the Silicon Valley and beyond."
Most recently at Morgan Stanley, Young is a graduate of New Mexico State University where she earned a bachelor's degree in psychology. She has undertaken post-graduate work in biochemistry at the University of New Mexico and, in 2013, earned her Certified Portfolio Manager Certification through Columbia University's Master of Engineering School.
Members of her team include: Boaz Chan, Jennifer Seacrist, Wey Lim, and Nicholas Peterson, all vice presidents and client relationship directors, vice president and business practice manager Sarah Mijts, financial planning analyst Jenny Young, and senior client associate Cassidy Liu.
A few days ago Rockefeller Capital Management appointed Kristen Sario as director of the Southeast division. In this role, Sario will oversee six offices and will be focused on the continued growth in the Charlotte, Florida and Nashville markets. She will be based in Atlanta, Georgia.
As of March 31, 2021, Rockefeller Capital Management oversaw about $95 billion in client assets across its three business segments.