Strategy
RIAs Expect Continued Growth: Are They Overconfident?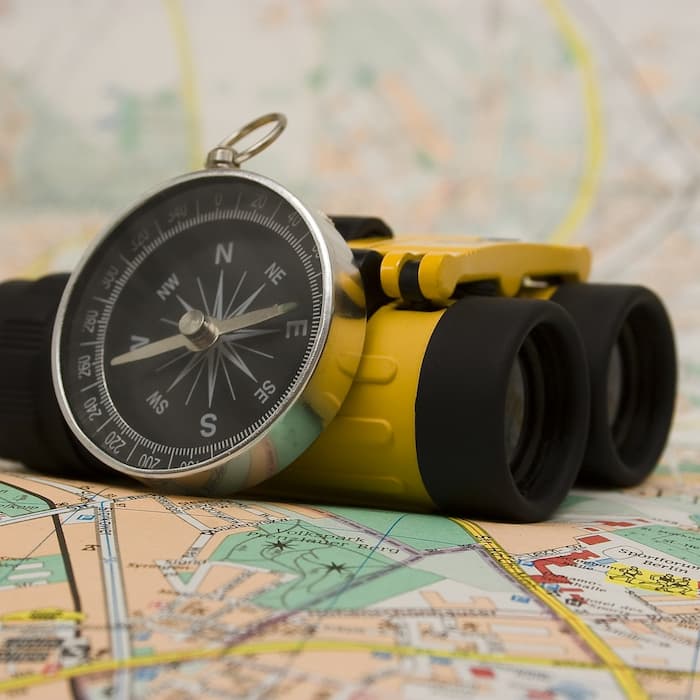 Although Millennials rely more on the Internet to search for advisors, too many advisors aren't connecting with them, he argued.
"Where things tend to break down is when advisors write blogs and articles and white papers on the internet, they choose topics like, 'Top 5 Tips for Retirement,' or 'How to Save for College,'" Sonnen said. "They should be writing articles that appeal to that generation – things like, 'Landed Your First Job? How to Create a Budget,' or just basic Investing 101 type topics, like 'What's the Difference between an ETF and an NFT?'"
Advisors tend to complain that they were told if they put content on the Internet they would attract younger clients, Sonnen said. But the problem, he said, is that "they are writing the wrong articles!"
Evan Vladem is himself a 34-year old Millennial and financial advisor who works for Associated Investor Services in Ft Lauderdale, Florida.
"Client acquisition is never an easy task, especially when it comes to Millennials," Vladem noted. "We're in an environment today where an overwhelming amount of information is at our fingertips. We're competing against low cost trading platforms, developing technologies and a do-it-yourself mentality."
When it comes to younger prospects, "client acquisition is about relatability," he said. "You have to understand their mindset, their needs. What can you alleviate for them? Is it time? Showing value is always important. Leading with investments is usually not the answer, but in light of the volatility we've seen to start the year, a trend I'm seeing is, 'I need a professional to help me navigate.'"
Younger investors haven't had to deal with extreme volatility or extended market declines, a situation which could be an opportunity for an RIA looking to attract new clients, Vladem said. "Younger clients are going to need to learn about discipline and diversification," he said. "It seems like now there is an influx of Millennials seeking advice that may be more in-depth than ever before."