People Moves
Fidelity Institutional Names Family Office Services Head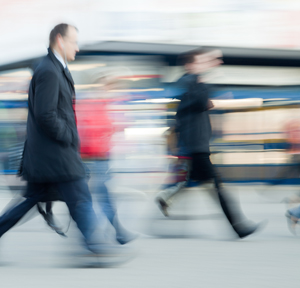 The group's family office services team has a new head.
Fidelity Institutional has appointed Will Parizeau as the firm's new head of family office services, joining from Cabot Wellington, the single family office he had led.
In his new role, Parizeau will lead a group that provides custody, brokerage, investment, and reporting services to single family offices, wealthy families, and the advisors who serve them. Family Wealth Report has sought further details about the appointment, and may update in due course.
As reported here, Fidelity recently reported on how single family offices are highly focused on keeping costs in check and most aren't likely to hire third-party consultants. The median number of staff for a single family office is eight. The median number of staff dedicated exclusively to investing is two. Larger family offices tend to hire in-house investment teams, especially if their focus is on idiosyncratic markets/strategies, which require specialization, such as direct investments, a survey by Fidelity found.
The 2021 Fidelity Family Office Investment Study, which surveyed 127 respondents from across the United States representing over $600 billion in assets under management, found that 39 per cent of them said they have used third-party consultants (stable compared with 38 per cent in 2019). Of those who engaged consultants, 80 per cent have hired them on a non-discretionary basis, while 20 per cent have hired them on a discretionary basis.