People Moves
Who's Moving Where In Wealth Management? - Carson Group, Arrowroot Family Office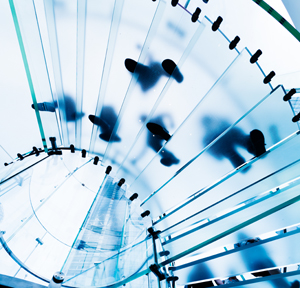 The latest senior moves in wealth and asset management from across the US.
Carson Group
Carson Group, the financial services group, has hired Ana Trujillo Limón as director for coaching and advisor content.
A communications professional with more than 15 years of media experience as a reporter and editor, she was most recently editor-in-chief, FPA Publications with the Financial Planning Association (FPA) in Denver, Carson said in a statement.
With the Financial Planning Association, Trujillo Limón served as the managing editor, planning, and developing content for all the organization's publications including the Journal of Financial Planning, FPA Next Generation Planner and the Practice Management Blog. Before joining FPA in 2014, she worked as an editor and reporter for a number of outlets including Active Interest Media, The Santa Fe New Mexican, and The Miami SunPost.
Arrowroot Family Office
Arrowroot Family Office, based in Marina del Rey, California, has appointed Frank Henry as the new director of financial services, where he will lead Arrowroot's expansion into liability management, and residential and commercial mortgages.
Henry will also serve on the investment committee for Arrowroot Real Estate Fund II, sub-advised by Roundhouse, focusing on multi-family housing opportunities in the Mountain West region of the US.
Henry has worked in banking for 45 years. He recently concluded 22 years at Zions Bancorp affiliate California Bank & Trust where he was executive vice president of the real estate division. He managed a team of experienced executives who collectively originated over $30 billion of loans during this time.