Strategy
Diversity, Equity And Inclusion Increasingly On Clients' Request Lists - Tiedemann Advisors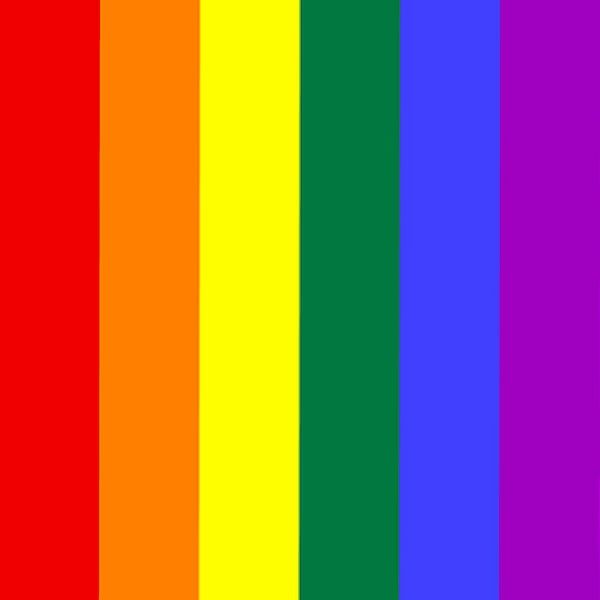 The US wealth management firm speaks to FWR about its approach to DEI issues, and why they matter across a number of fronts.
Tiedemann Advisors says that people increasingly want to know about the US wealth manager's approach to diversity, equity and inclusion (DEI) when it comes to signing up as a client.
Ensuring that all people, including those in the LGBTQ community, are treated fairly as employees and stakeholders is an area that potential clients ask about when they speak to the firm, Tiedemann told Family Wealth Report in a recent interview.
Tiedemann, which has already carved out a name for itself in areas such as impact investing, is determined that DEI issues are front and center of how it operates, Craig Smith, founding partner and president of Tiedemann Advisors, said. He is a member of the LGBTQ community and is chairman of the firm's Diversity Equity and Inclusion Committee.
"I started to get involved in this [DEI] in a big way about four or five years ago," Smith said. "We realized that we are more than just a wealth management firm and are part of a community. We need to have a diverse culture."
FWR spoke to Smith toward the end of Pride Month in June. "We believe this is a moral imperative. Being a gay man in a leadership role inside this industry is still quite an unusual thing," he said.
Pride Month and other series of events help to sharpen awareness on DEI issues.
Smith has worked at Tiedemann since 2000; from 1992 to 2000 he worked at JP Morgan and prior to that, was a trust and estate attorney in New York.
At Tiedemann, part of Smith's role is putting forward the business case for DEI. Areas of concern include building equitable structures in the firm, engaging stakeholders, its procured policies and practices, and sourcing staff.
"We decided this [2021] was going to be a year for activity and change. Our HR practices have changed a lot in the past four years," he said. "After the first year of our looking at this we decided it needed to come down from the C-suite. Once leadership is committed to DEI as a core tenant, it impacts everything from recruiting tactics to work in the community."
The wider business world needs to wake up to these issues, so industry observers say. A report in June 2020 by global consultancy McKinsey stated: "A growing business case for inclusion has not translated into solid gains for the LGBTQ+ community within the workplace itself."
McKinsey said its research showed that LGBTQ+ women, for example, are more underrepresented than women generally in America's largest corporations. Just four openly LGBTQ+ chief executives head these corporations, only one of whom is female and none of whom are trans, it said.
Disturbingly, the report said: "Our research also finds that LGBTQ+ women face increased rates of sexual harassment and discrimination based on gender and orientation. Moreover, trans employees face a distinct set of obstacles to performance and career progression."
With many wealth managers burnishing their environmental, social and governance (ESG) credentials these days, it is worth noting that diversity, equity and inclusion touches certainly on the "S" and "G" factors.
Making an Impact
Tiedemann's work in impact investing and related fields means that clients are already highly invested in these ideas, Smith said.
"For a lot of clients, it is very important that we are doing this," he said. "Tiedemann's clients have been extremely attentive to inequities in society and have continued to push us to tackle issues around diversity and pushed themselves to do the same through their investment choices."
For clients, DEI and related commitments are important for the Request for Proposal (RFP) process, Smith continued.
"There can be some difficult conversations around hiring," he said. For example, it is important for firms not to just hire immediately but to think about giving a wider pool of potential candidates an opportunity to get a position.
An important matter is that while some businesses hire diverse staff, they can struggle to retain them if the culture and commitment is not there, he said. We aim to be committed to treating every employee as an individual, which includes understanding their backgrounds, interests, and responsibilities on a personal level.
A big task in future is evaluating how well Tiedemann is meeting its DEI goals, and what the impact is on its business and on clients' investments.