New Office
Fisher Investments Makes Irish Move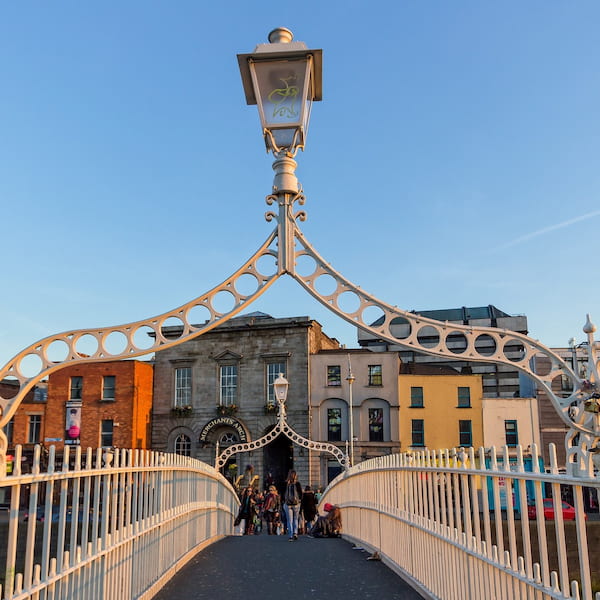 The announcement comes just over a month after the US firm Fisher said it was pushing into the HNW Australian market.
Fisher Investments, the US investment house in charge of $186 billion in assets, is branching out into Ireland, shortly after it pushed into the Australian market for high net worth clients a few weeks before.
The firm has created a subsidiary, Fisher Investments Ireland Limited.
"The decision to expand into Ireland was a logical step given the success we've experienced with our client-first model elsewhere in Europe," Fisher Investments' chief executive, Damian Ornani, said.
The move gives the firm, founded by author and investment figure Ken Fisher, a foothold in the European Union's Single Market – an important consideration particularly as the UK is now out of the bloc.
The business said it is "actively recruiting candidates for sales, service and operations roles in Ireland."
On a related note, Ireland has benefited – as have countries such as the Netherlands, Luxembourg and Germany – from the UK's departure from the European Union. According to Ernst & Young (aka EY), the decision to quit the single market has resulted in £1.3 trillion ($1.78 trillion) of assets so far leaving UK shores for Europe. Through March 2021, Dublin remained the most popular destination for staff relocations and new European offices; 36 financial services firms have established new operations there in the wake of Brexit.