People Moves
Who's Moving Where In Wealth Management? - D A Davidson & Co, Raymond James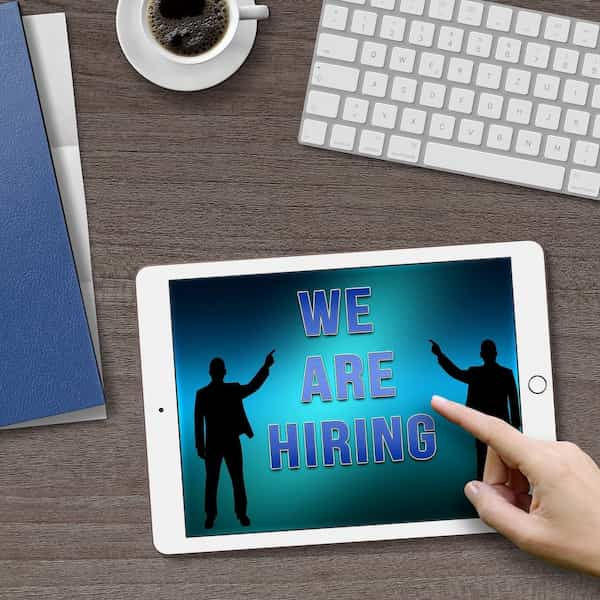 The latest senior wealth management moves in North America.
D A Davidson & Co
Montana-based D A Davidson & Co has opened a new wealth management office in Grand Junction, Colorado, welcoming a four-person team of professionals with extensive financial services experience.
The Squier & Martinez Financial Management Group, advisors with D A Davidson & Co, previously worked with Wells Fargo Advisors.
The group includes:
Cheryl Squier, senior vice president, financial advisor, has worked in the financial industry for 30 years, including the past 10 years with Wells Fargo. She holds a business degree from Western State College.
Brooke Martinez, associate vice president, financial advisor, has been in the business for more than 20 years, and has worked with Wells Fargo for the past seven years. She attended Mesa State College.
Clay Squier, financial advisor, has served as a financial professional with Wells Fargo for three years. He attended college at Grand Canyon University.
D A Davidson, which was founded in 1935, has its headquarters in Montana, with corporate offices in Denver, Los Angeles, Portland and Seattle. It is present in 27 states.
Raymond James
Raymond James has appointed tech industry veteran Raj Bhaskar as vice president of technology strategy for the firm's RIA and custody services arm, RCS.
Bhaskar joins from E*TRADE, where he served as head of strategy for the product suite offered to independent financial advisors and the wealth management community. Prior to joining E*TRADE, he led application development teams at TD Ameritrade.
"Understanding the complexities of running a registered investment advisor business, we remain committed to developing technology that is specifically tailored to them and made for the future so they can anticipate and nimbly respond to the evolving needs of their clients," Greg Bruce, head of RCS at Raymond James, said. "Raj brings a wealth of experience and a deep knowledge of the technology needs specific to the registered investment advisor world."