Investment Strategies
How Should US Investors Approach Chinese Equities Market?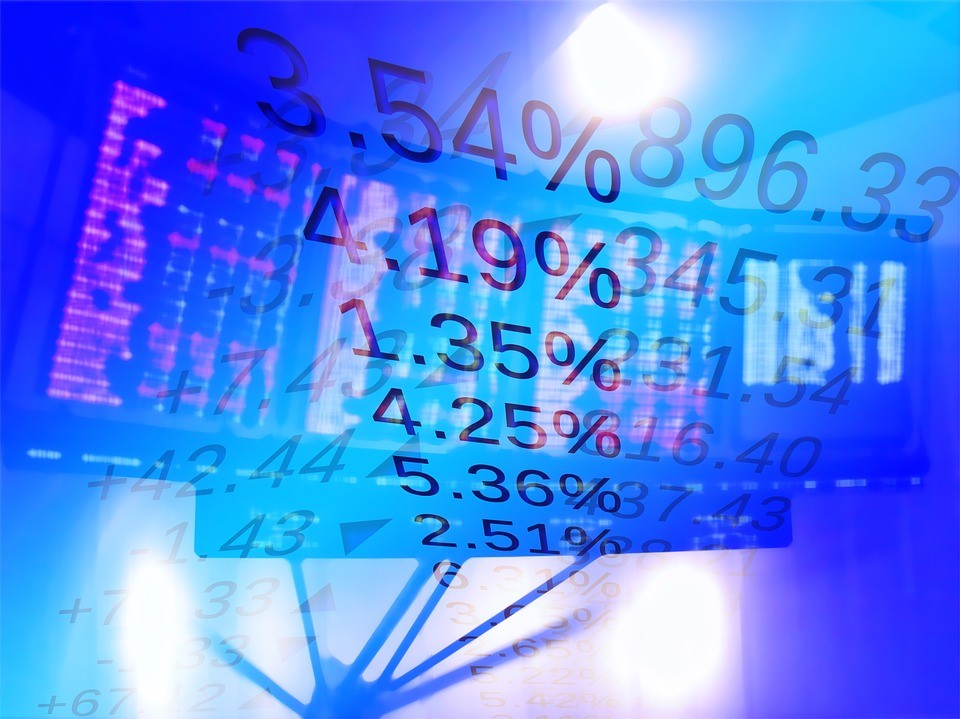 Advantages
China's success in controlling the spread of the coronavirus, allowing economic growth to normalize more rapidly than in the US and Europe, has also made it an attractive investment option.
"China is a great place to be post-COVID," said Brad McMillan, chief investment officer for Commonwealth Financial Network. "The caveat, however, is that those [equity market] gains may have already been made."
Diversification is another benefit of having portfolio exposure to China, according to investment officers.
"China tends to zig when the US and Europe zags," said Mark Hackett, chief of investment research for Nationwide Funds chief of investment research. "It's a natural hedge in a portfolio and diversifies emerging market exposure. Investors tend to forget that China is a major commodity user and not just an exporter."
"Diversification is very real and incredibly valuable," said McMillan. "The US and Chinese economies are in many ways decoupled and the world may be increasingly divided into separate spheres where one or the other dominates."
Getting in
The safest way for US investors to participate in Chinese equity growth is through an established mutual fund, investment professionals agreed.
"Unless you have better information than a professional investor, the average person is better off investing in a fund," McMillan said.
TAG Associates favor low net exposure Chinese and Asian hedged equity funds said Jeffrey Tumolo, chief investment strategist for the wealth manager.
"We think there are great opportunities in absolute return and relative value strategies in China," Tumulo said. "Recent disruptive events and general Chinese market volatility have likely increased return potential in arbitrage-related investments and in long/short equity strategies."
Investors can also buy shares of Chinese companies as ADRs on the New York Stock Exchange (where there are currently 149 Chinese ADRs with a market capitalization of close to $2 trillion).
Nearly 300 mainland companies trade on the Hong Kong exchange as so-called "H-shares." Companies traded on the Shanghai and Shenzen stock exchanges are referred to as "A-shares" and sell stock to retail investors through the Northbound Stock Connect Program.