Diversity And Wealth Industry - What's Being Done On Racial Equity
Jackie Bennion, Deputy Editor, December 1, 2020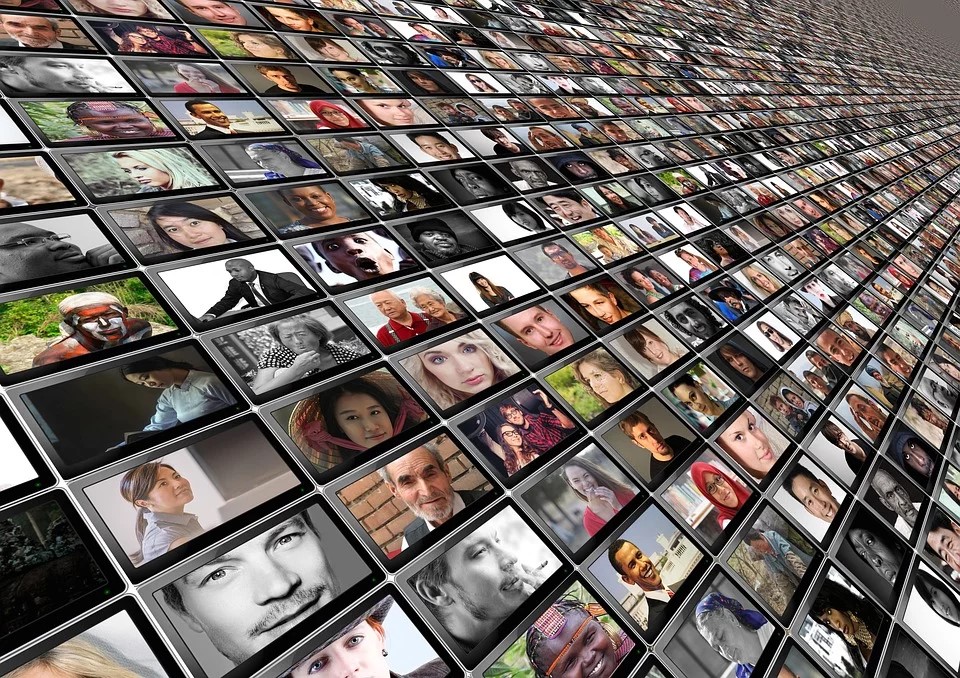 This news service speaks to a number of firms in the wealth management field about what is being done to achieve racial equity in ways that can be copied and put into practice on the ground.
Battling COVID-19's economic effects has pushed environmental, social and governance issues down the agenda for large investors. By definition that also means inclusion and diversity issues, a recent survey has shown.
The study by US consultancy Endelman of around 600 senior investment managers found that more than 80 per cent of firms have been reducing their ESG investment priorities since the pandemic.
It is one of the few surveys that has gone against a tidal wave of "sustainability" activity over the last few months, seen in record numbers of new ESG funds, ESG data tools, academic/industry partnerships and the like flooding in.
There is no doubt that the pandemic has awakened investors to grim social realities that have pushed social inequality up the list of shareholder concerns. This was seen in a record number of ESG-related resolutions being passed at this year's annual voting season.
Boston-based Cambridge Associates recently published a white paper on racial equity aimed at getting to the heart of the structural racism and biases holding back financial services. To gauge progress, we spoke to the firm and others about what they are doing to improve racial equity in the industry that other firms can follow, beyond publishing research and signing pledges.
Liqian Ma, head of sustainable and impact investing research at Cambridge, told this service that events sparked by the murder of George Floyd in Minneapolis in May and the killing of Jacob Blake in Wisconsin in August had a "catalyzing effect" that awakened investment committees and boards to how deeply rooted these issues are.
But translating that awareness into action is much harder and not simply about carving out a new investment allocation.
"The knee-jerk response often times from investors is: 'We have to do something now; let's create a program; let's put out a press release. Let's write a check to a diverse manager.' Of course, it is all well-intentioned but risks being a temporary solution," Ma said.
The firm's message to clients and the broader market is "you need to act now but do it in a thoughtful way."
One of those ways, and carrying a compelling business case, is a firm improving the diversity of their fund managers. A well-thumbed study released by Harvard Business School last year found that the top performing hedge funds, mutual funds, and private equity owed much of their fiduciary success to the performance of firms that have diverse ownership. Institutional investors are also doing more now on training for unconscious bias and hiring specialist consultants to help rebalance their teams.
For the family office and institutional clients of Cambridge Associates, a good place to start prioritizing is looking at their governing policy. "What does your investment policy statement say? And how can you use it to make racial equity or social equity a central part of your investment priority?" Ma said.
Second is allocating to diverse managers to help close the capital gap. The firm's 2020 report Racial Equity Investing: The Time Is Now is stark reading on how unequal access to capital has been for diverse managers and entrepreneurs.
Third is engaging with all investment managers, asking them how they are addressing diversity and equity inclusion in their recruiting, decision-making, and who they are funding from a portfolio company perspective."
Signs
While much has been riding on the pandemic acting as a giant reset to sweep us all into a better, fairer future, there are encouraging signs that mindsets are changing.
A recent broad study from BNP Paribas on how the pandemic is shifting the focus of the three "ESG" investment pillars, found that 70 per cent of respondents now expected "social" considerations to become "extremely" or "very important" from now on. Interest in making a social impact has shot up by 20 per cent among investors since the crisis hit, and is closing the gap on environmental and governance concerns, the French private bank reported.
While ESG scores have become a critical measure for evaluating companies, the S has tended to take a back seat, the firm's head of sustainability Jane Ambachtshee said, often because "social indicators can seem less tangible or harder to measure."
But looking at companies through a more critical social lens is now more prevalent. BNP Paribas is among many big wealth firms putting "significant focus" on a range of 'S' indicators, including gender and race that support more inclusive growth.
The tough part is nailing down where actual progress is being made.
Despite mounting research on the benefits of bringing in different perspectives, whether it's in the boardroom or around the investment table, it still goes against the grain of how deals are being struck, especially in private markets such as venture capital or private equity.
The venture capital community in particular has a dismal record for channeling capital towards women or minority-owned businesses, this publication has been told in the past.
How then does a firm like Cambridge Associates address these market realities?
Ma admits that private markets have historically mostly operated in 'closed networks'. "Investors have all gone to the same school, or worked in similar sectors, where they are comfortable referring deals to one another," he counters, but they are missing out.
"Diverse managers often come with different networks. If you are a venture investor and looking for differentiated deal flow, or ones that are less competitive or the market has overlooked, it is better to have a diverse manager leveraging those networks and finding those deals, even if they are highly competitive."
Supporting minority entrepreneurs or having access to a pool of diverse managers is often what gives you the edge, he said. "They understand what the founder is trying to achieve in terms of impacting their community."
Aside from the industry making a moral or ethical case for adding diversity, recognizing the types of insights diverse managers can bring is not being talked about, he says.
Instead of funding "authentic change around groups that have formed more naturally," investment firms end up "manufacturing" offerings in response to an opportunity, Ma said.
He vouches that Cambridge searches out examples of teams and managers that have been developing organically over time or spun out as diverse teams from established firms; he says the firm looks to the larger traditional players and their funds for talent but is open to searching the whole universe for established as well as emerging teams.
If that all sounds rather wooly, the firm has compiled a database of 500 plus managers identified as being diverse, who in turn represent more than 100 balancing-up strategies.
"We have publically committed to double the number of diverse managers on our platform and the client dollars invested in those managers in the next five years," he added of the firm's commitment earlier this year.