M and A
NYC Private Equity Fund Backs Private Client Resources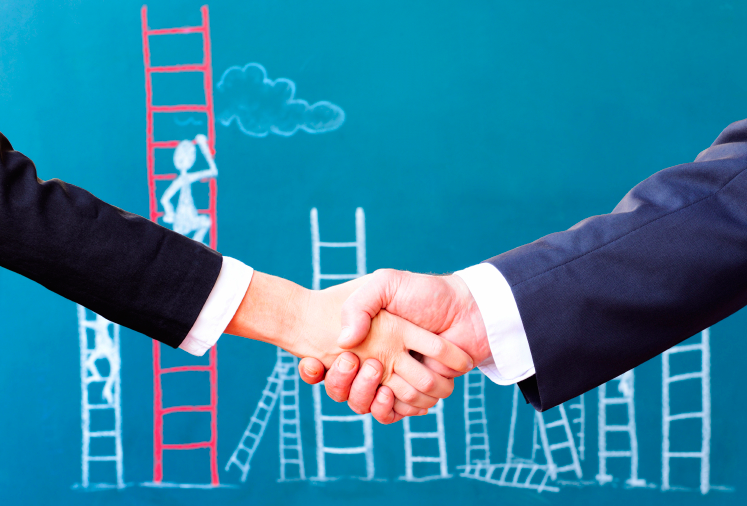 The fund has made a significant investment into the data aggregator firm that serves wealth management organizations.
Public Pension Capital has made a "major" investment into Private Client Resources, a wealth management data aggregator firm covering portfolios of ultra-high net worth clients in often illiquid areas such as alternative investments.
The specific size of the investment wasn't disclosed by PCR in a statement late last week. Public Pension Capital is a New York City-based private equity fund, founded by former senior partners of Kohlberg Kravis Roberts & Co.
PCR also unveiled new global capabilities including enhancements to its Digital Consent engine which expands coverage to more than 30,000 managers. It also announced the ability to host personal and other sensitive information associated with account holders in their country of domicile, such as Switzerland or Singapore, with all actual aggregation processes segregated into a fully tokenized architecture.

In October last year Envestnet | Tamarac, which provides technology and information to the wealth sector, partnered with PCR to boost its platform offerings, particularly those aimed at family offices and those offering alternative assets. The partnership follows an agreement that PCR announced last year with FundCount to offer a managed data solution within the FundCount platform. FundCount offers accounting, investment analysis and reporting software for a range of customers.
"Two years ago, we set out to transform PCR from a respected provider of family-office reporting solutions into a much broader data-sharing utility for the world's wealthiest families and their advisors," PCR chief executive Bob Miller, said.
"These inefficiencies cause hundreds of firms to spend precious resources trying to gather data rather than focus on their core value propositions," said Miller. "Complex wealth-data aggregation streamed into the fabric of digital wealth is PCR's core competency, and the industry's leading platforms are now adopting PCR so they can focus on their reporting, analytic and workflow competencies – not on aggregating data."
Family Wealth Report interviewed Miller earlier this year about his firm's strategy and some of the issues confronting the sector.