People Moves
Rockefeller Capital Management Bulks Up In Atlanta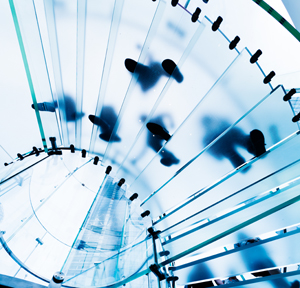 Since starting more than a year ago Rockefeller Capital Management has expanded quickly, building out a team in Atlanta in recent weeks.
Rockefeller Capital Management has brought wealth advisory teams serving ultra-high net worth clients to its business in Atlanta, Georgia.
The Higgins Hall Group and The Embleton Curtis Quackenbush Group have joined from Merrill Lynch.
The Higgins Hall Group, founded and led by David P Higgins and Michael P Hall, is a team of seven professionals who have joined from Merrill Lynch's Private Banking & Investment Group. The Embleton Curtis Quackenbush Group, a team of eight, join from Merrill Lynch Wealth Management. This group is led by John F Embleton, William C Curtis, P Schuyler Quackenbush Jr and Evan B Georgiou.
"Rockefeller is pleased to add two high-caliber private wealth teams in Atlanta, an important market where we see growing opportunity to provide an elevated level of sophistication and trusted advice to individuals and families of meaningful wealth," Gregory J Fleming, president and CEO of Rockefeller Capital Management, said.
Among other recent developments, iCapital Network, a platform giving investors access to alternative investments such as private equity, partnered with Rockefeller Capital Management. The move follows a similar partnership agreed in October last year with HSBC Global Private Banking. Rockefeller is taking advantage of such platforms in the alternative investments space.
RCM, launched in March last year, concentrates on wealth management, asset management and strategic advisory. Previously, Fleming was president of Morgan Stanley Wealth and Asset Management and, before that, the president of Merrill Lynch.
The firm recently announced its moves to open a presence in Florida, part of a number of wealth management houses expanding into the Sunshine State.