Strategy
Janney Bulks Up Wealth Operations In Q3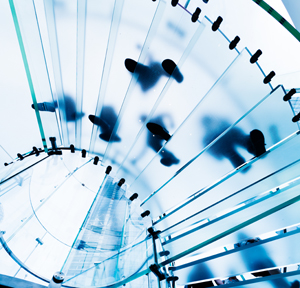 The US wealth management firm remains in hiring mode, it says.
Janney Montgomery Scott, the wealth management house, recruited 41 professionals to join its private client group in the first three months of this year.
The hires included 14 experienced financial advisors, who advise on more than $1.1 billion in client assets, and 27 account executives, private client associates, and financial advisor associates.
Janney also opened a new branch office in the third quarter in Lewes, Delaware and relocated to a new office in Midtown, New York City.
In the third quarter of this year there were 1,950 employees, up from 1,818 a year before, according to data sent to this news service from Janney. In the last figures for this year, there were 822 Private Client Group Financial Advisors, the firm said.
As of September this year, the firm Janney had more than $85 billion in assets under advisement. So far this year, it has opened five new branch offices.