Strategy
LPL Targets Industry Talent Gap With Institute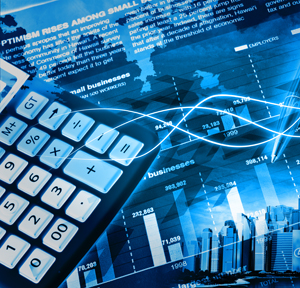 The firm is sourcing and qualifying associate and managing advisor candidates for its new Independent Advisor Institute.
LPL Financial, the investment advisory firm and broker-dealer, has been building its Independent Advisor Institute, a program that pairs up newbie and experienced advisors to accelerate career development. The move comes at a time of concern over a potential shortage of wealth professionals amid an expected $30 trillion wealth transfer from the aging Baby Boomer generation.
The next class of the IAI will be launched in January next year.
The firm cited official figures from the US Bureau of Labor Statistics showing that demand for advisors is expected to rise by 30 per cent between 2014 and 2024, yet half of all financial advisors plan to retire within the next 14 years, according to a report by analytics firm Cerulli.
"The Independent Advisor Institute is designed to help overcome the hurdle of hiring and training a new advisor, enabling LPL advisors to remain focused on their clients as they gain a resource for growth," Jeffrey Czajka, LPL vice president, corporate strategy, who oversees the program, said.
The IAI works in the following way: LPL helps managing advisors identify and hire qualified associate advisors. During the first year, LPL subsidizes the associate advisor's compensation, offsetting some of the managing advisor's financial risk, and delivers a structured training and development program. The programming is focused on support to help them earn their licenses, education on LPL's new technologies as well as sales and advice skills. Existing advisors mentor new advisors.
There are a number of wealth management training programs, as well as post-graduate and MBA-level courses pitched at the sector. This publication regularly updates the list of known programs – see the latest version here.