Family Office
EDITOR'S CHOICE: Scanning The Role, Potential Of A "Chief Learning Officer"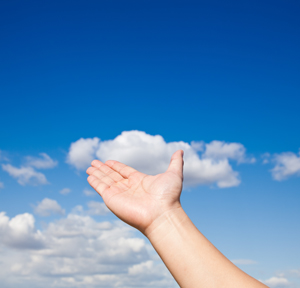 An interview with a family enterprise consultant and academic provided much food for thought.
Regular contributor and family office consultant Joe Reilly interviewed Greg McCann, a family enterprise consultant, professor and founder of the Stetson Family Enterprise Center. His interview appeared here and is the editor's choice for article of the week.