Financial Results
Q2 Profit At Wells Fargo's Wealth, Investment Arm "Relatively Flat" Year-On-Year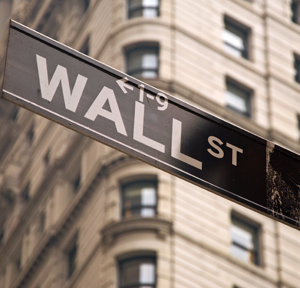 Net income and revenues were down slightly in Q2 2016 at Wells Fargo's wealth and investment management unit versus a year ago.
The wealth and investment management arm of Wells Fargo posted net income of $584 million in Q2 2016 - "relatively flat" compared with the same period a year ago, when it was $586 million.
Revenues of $3.9 billion, meanwhile, slipped 1 per cent from a year ago, primarily driven by lower asset-based fees and brokerage transaction revenue.
The WIM provision for credit losses increased $12 million from a year ago, primarily due to higher net charge-offs.
Wells Fargo & Company as a whole posted net income of $5.6 billion (or $1.01 per diluted common share) for Q2 2016, compared with $5.7 billion (or $1.03 per share) for Q2 2015.
WIM provides wealth management, investment and retirement products and services to clients across US-based based businesses including Wells Fargo Advisors, The Private Bank, Abbot Downing, Wells Fargo Institutional Retirement and Trust, and Wells Fargo Asset Management.