Client Affairs
French Parliamentary Report On HSBC Data Theft Reveals Up To $5 Billion In Undeclared Assets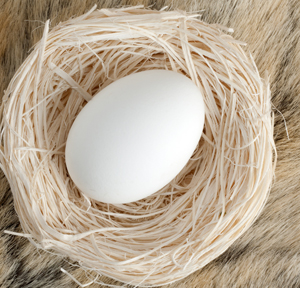 Data passed by Herve Falciani - a former HSBC employee - to French authorities about the bank's Swiss arm has supplied a list of nearly 3,000 secret accounts belonging to French residents or entities, hiding up to $5 billion in undeclared assets, 70 per cent of which belonged to physical persons.
The figure, revealed in a French parliamentary report, described a variety of legal, technical, diplomatic and procedural issues that began almost as soon as the French tax authorities received five DVDs of data in December 2008.
The report, explaining why it had taken so long to act on the data, said that there were internal obstacles over the different remits of the tax authorities and the prosecutor's office, which in 2010 transferred responsibility for the case from Nice to Paris.
The Swiss authorities have demanded the computer specialist's extradition from France so he can be judged for violating Switzerland's banking secrecy legislation. Falciani was questioned by French lawmakers on 2 July to help tighten proposed rules against tax evasion.