Client Affairs
Nucleus To Reduce Charges For Larger Portfolios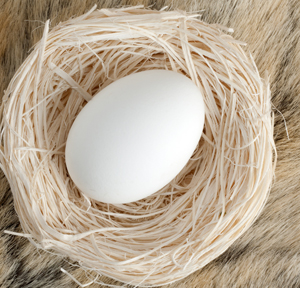 Nucleus, the UK-based online wrap platform provider, has said that it is using its improving financial strength to reduce fees for clients with larger portfolios, with charges for clients with £500,000 and above being significantly reduced.
The announcement, which comes on the back of a record first half of the year for Nucleus with turnover up by 39 per cent and operating profit reaching £0.5 million, is designed to ensure that those already using the platform benefit from the improving profitability of the business while also ensuring overall pricing remains highly competitive in the market, the firm said.
"As an advisor-influenced business we share our users' desire to deliver the best possible client outcome and it has always been our intention to ensure advisors who use the Nucleus platform, as well as their clients, benefit directly from the continued success of the business. We believe a profitable 2012 followed by a stellar first six months of 2013 means that now is the perfect time to start doing this while continuing to increase investment into our proposition," said Barry Neilson, business development director at Nucleus.
Nucleus has £5.5 billion in assets under administration, as at 1 July 2013.