Client Affairs
Credit Suisse Crowned King Of HNW Client Apps; Research Finds Industry Shortcomings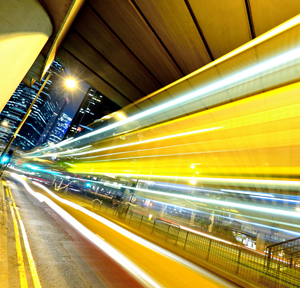 A study of private banks' apps shows Credit Suisse performed strongly but the report also revealed shortcomings in the industry.
Wealth managers have come a
long way
with their mobile app offerings aimed at high net worth clients, but
"critical
shortcomings" remain in the range of functions available while a lack of
focus to the wealthy client segment has emerged as a great weakness,
MyPrivateBanking
says in its latest report, Mobile Apps for Wealth
Management 2013.
As part of the research, the Swiss firm analysed over 100 mobiles
apps provided by 30 wealth managers and - with scores of 52, 49 and 48
out of 60
respectively - ultimately crowned Credit
Suisse, Société Générale and ABN Amro as the top three financial
institutions with the best mobile app offerings for high net worth
clients.
Credit Suisse was praised for the wide range of apps
it provides that are relevant to wealthy clients, while Société
Générale boasted strength in relation to client retention and marketing
features. ABN AMRO, meanwhile, impressed with its content quality and practical
usefulness of its apps. MyPrivateBanking noted, however, that Deutsche Bank's "Meine
Bank" app bagged top spot as the single best app, which on its own achieved the
highest score. JP Morgan and US Trust came in at joint fourth place,
with scores of 46.