Client Affairs
UK Banks Fail Consumers With Joint Accounts - Survey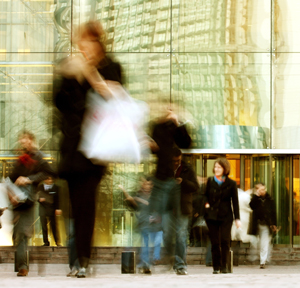 UK banks and financial
firms are failing customers who need to safeguard their joint finances when
relationships break down, according to a survey by SavvyWoman.co.uk, a money
website for women.
The research found that banks' procedures can
be inconsistent and unhelpful, and that staff don't always abide by clear
policies when dealing with joint finances after a customer's relationship fails.
Sarah Pennels, founder of SavvyWoman.co.uk, said
that women had contacted the website after former partners had forged
signatures and otherwise abused their trust by borrowing larger mortgages or
taking out entire savings accounts. In one woman's case, the ex-husband had
withdrawn £1.6 million ($2.4 million) from a joint savings account.