People Moves
Argent Financial Group Appoints Business Development Officer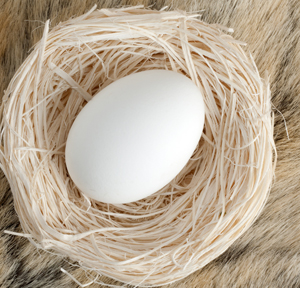 Ruston, LA-based Argent Financial Group and its newly-created subsidiary,
Argent Trust, have named Meredith Strutt Mighty as business development officer,
responsible for client development and relationship management for individual
and institutional clients.
Mighty joins from APG, a small family office services company
which she co-founded in 2006. She started her career in 2002 as a research associate
and client service representative at Legg Mason Capital Management.
AFG acquired Greenville, SC-based East Broad Trust Company at the start of May. The move
widened its geographical reach and expanded its trust administration and
wealth management services. The newly-combined firm operates in South Carolina under the
brand name Argent Trust.
Argent Financial
Group is responsible for over $5.8 billion in client assets and offers individuals, families and businesses an array of wealth counsel and asset management services. Argent Trust provides personal trust, employee benefit and institutional services in Louisiana and throughout the South.