Trust Estate
Butterfield Creates Separately Incorporated Trust Company In Caymans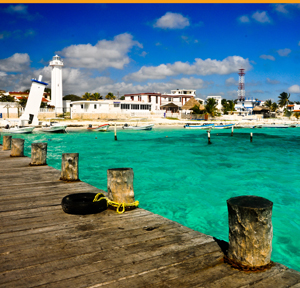 The Bank of NT Butterfield & Son has set up a separately
incorporated trust company in the Cayman Islands
to provide personal and corporate trust services, the Bermuda-headquartered
firm said yesterday.
The new entity is called Butterfield Trust (Cayman) Limited,
a wholly owned subsidiary of Butterfield Bank (Cayman) Limited. Trust and
fiduciary services were previously provided in Cayman under the auspices of the latter, a statement from the firm said.