New Products
Charles Schwab Makes ETF Securities The Chosen One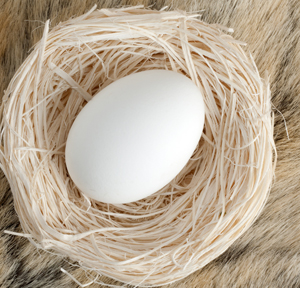 ETF Securities, the exchange-traded products provider, has been selected by Charles Schwab as the sole provider of precious metal exchange traded funds for its new offering: Schwab ETF OneSource.
The new platform will allow investors and advisors to buy and sell 105 ETFs commission free. All major asset classes are available through this offering, including ETF Securities' physically-backed precious metal ETFs, the firm said in a statement.
"Being part of Schwab's offering - through its base of 8.7 million brokerage accounts - gives us much broader reach for the ultimate benefit of investors who want physical precious metals as part of a diversified portfolio," said Will Rhind, managing director of ETF Securities US.
ETF Securities was responsible for $30 billion in global investor assets as at January 31, 2013.