Technology
Buying New Technology Isn't Enough, Advisors Must Tackle Integration - SEI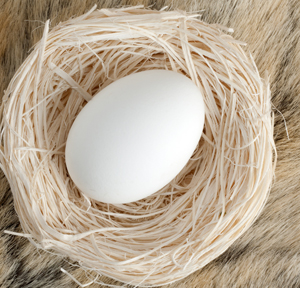 Many advisors are struggling to identify a fully-integrated solution despite increasing pressure from clients' evolving demands, according to a new SEI white paper.
The report, Winning Advantage: The Financial Advisor Playbook for Achieving True Integration, says advisors need to look at their businesses and the client experience with "a new set of eyes," leveraging new technologies to work more efficiently, connect with clients more often and provide more valuable information. "Simply buying new technology is not enough," it says.
"Advisors often confuse compatibility with integration, largely because of how the technologies are marketed," said Kevin Crowe, solutions unit leader for the SEI Advisor Network. "Just because the CRM software and the portfolio management tool are compatible with one another does not mean they are a single, integrated system." Only when a "truly unified" system is implemented will advisors realise the "many business benefits" owing to increased efficiency, he said.
In the paper, SEI points to a recent study by Aite Group, which illustrated that advisors waste, on average, two days each week on operational tasks - time which could be used serving existing clients or indeed acquiring new ones. By contrast, with a fully-integrated system, staff spent 11 per cent less time dealing with such tasks.
Moreover, integrated technology provides "considerable benefits" in terms of how advisors are perceived by clients. "By demonstrating technological sophistication, clients feel that an advisor is better able to meet their needs," SEI said. As an example of client expectations, according to another recent study by Aite Group a third of young affluent or high-income investors shifted their investments when they found a provider with better online tools.
However, the challenge is not to convince advisors that integration is the way forward, but to explain how to go about it. For example, 63 per cent of some 250 financial advisors recently surveyed by SEI use at least four vendors or separate technology systems - highlighting their commitment to adopting new technologies. But as SEI said: "To put it simply, there's been a lot of talking about integration but not a lot of doing."