People Moves
SEI Appoints Head Of UK Asset Management Distribution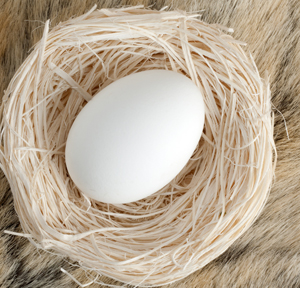 SEI, the US-headquartered financial and technology consultancy and processing firm, has appointed Kevin Addison as managing director and head of UK asset management distribution.
As part of Addison's role, target firms will include large distributors, private banks, wealth managers, and large advisory companies, SEI said in a statement.
Prior to joining SEI, Addison was head of wholesale at Scottish Widows Investment Partnership, part of UK-listed Lloyds Banking Group, where he oversaw the development of all strategic, advisory, and discretionary business.
At end-June, through its subsidiaries and partnerships in which the company has a significant interest, SEI managed or administered $424 billion in mutual fund and pooled or separately managed assets, including $182 billion in assets under management and $242 billion in client assets under administration.