People Moves
SEI Strengthens UHNW Offering With Senior Hire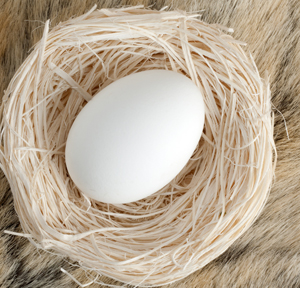 SEI has appointed Douglas Pugliese as director of business development for its private wealth management segment, responsible for developing new client relationships with ultra high net worth individuals.
Pugliese has over 16 years of experience in financial advisory roles, having served as a trusted senior advisor to chief executives, senior executives and boards of directors, the US investment and technology firm said.
Prior to joining SEI, Pugliese served as executive managing director and principal of the Northeast region for a valuation consulting and financial advisory firm. In this role, he was responsible for developing and driving business growth while managing the New York and Philadelphia offices.
Previously, he was a managing director within the investment banking division at Bear, Stearns & Co. There, he developed and executed strategic mergers and acquisitions, and financing transactions worth some $12 billion.
As of June 30, through its subsidiaries and partnerships in which the company has a significant interest, SEI managed or administered $424 billion in mutual fund and pooled or separately managed assets, including $182 billion in assets under management and $242 billion in client assets under administration.